23 Oct

My prayers

My prayers to all my connects and friends on the occasion of Karthik Amavasya.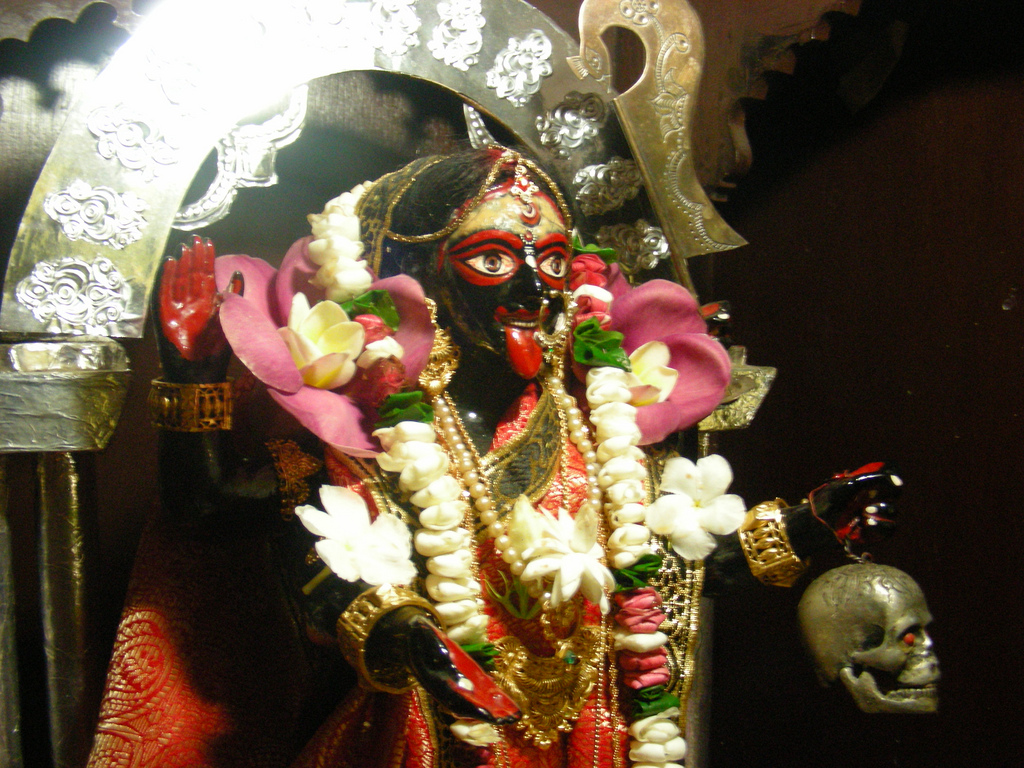 On this day, the dark goddess – the ocean of compassion – Maha Kali is worshiped to invoke Love which lies captive in the dungeons of our egoic desires and fear-led vices. She is worshiped as the one who 'cuts the head' and thereby demolishes our egoistic forms to allow us be re-born as children of Love.
On this day I pray for you to have
– Courage and conviction to befriend your fears and rise above you fear-led vices which are not only limiting your progress but also that of those who are related to you
– Humility to accept your smallness, powerlessness and worthlessness and uphold them instead of hiding them behind compensatory behavior
– Gratitude for all the goodness others bring unto you for which you do not even consider paying back
– Wisdom to invest in inclusive value creation by not looking at money as an end in itself but a means to an end and
– Faith in Love, not fear, for its ways are at the same time kind and harsh; it unites, converges and makes life worth living
On this day I also announce a program whereby those who are acutely sensitive of the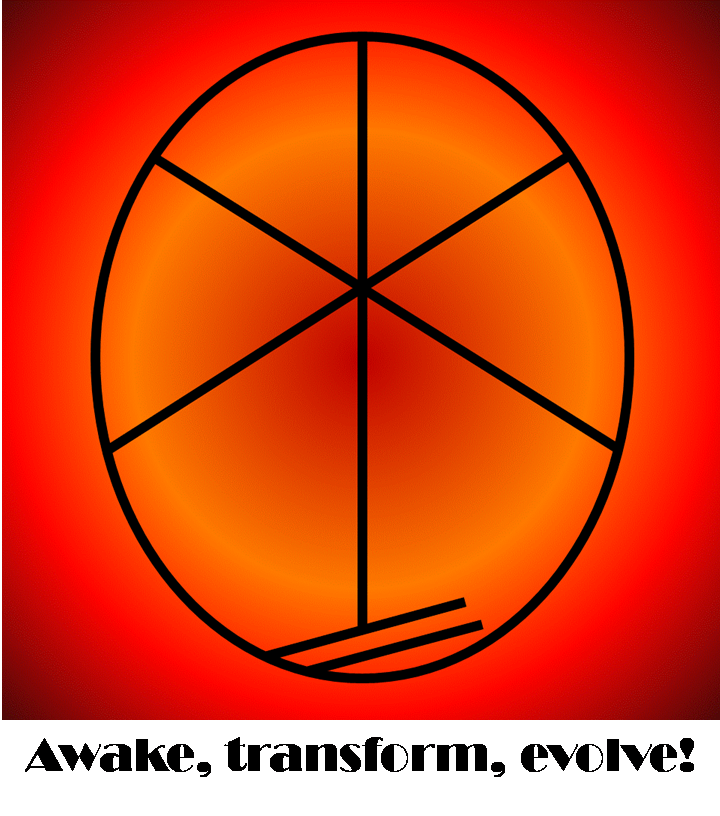 inequitable space we live in and out of gratitude and an urge to contribute in making this world a more worthy place for humans to live, to donate for us to be able to subsidies those who are keen to learn, grow and evolve but do not have the means to afford it. Your donations will go to a foundation and we will try and get you a tax exemption too.
Reachme@indroneil.com if this speaks to you.