11 Jun

Employability is not about skill alone…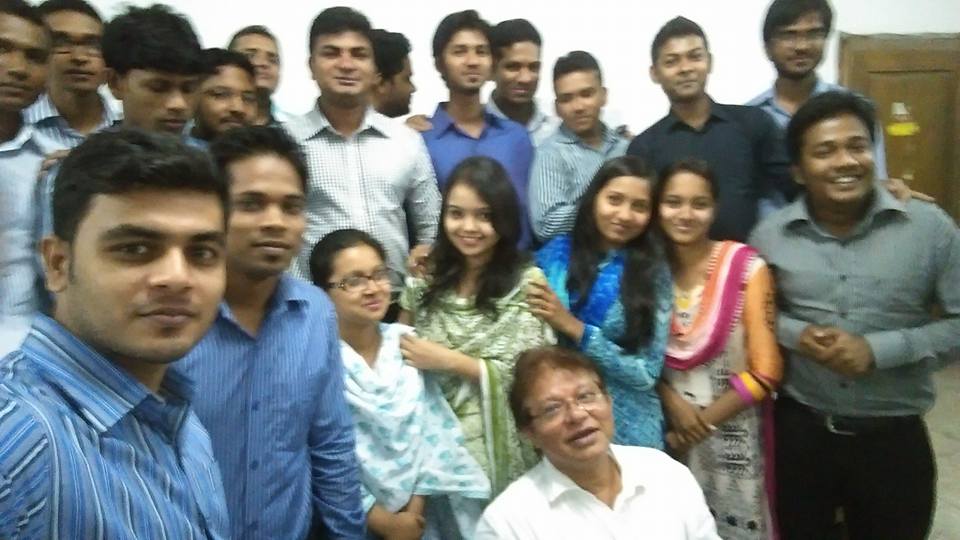 I recently got this opportunity to enable students of the prestigious Jagannath University of Dhaka for employability, as a part of the World Bank funded LICT project of Government of Bangladesh.
In the three weeks that I associated with this project, through interventions that I carried out with about 70 students in two batches, I could gather some valuable insights.
Some of these are:
Employability is not so much about skills. It is more about will – the willingness to find ones destiny and seek an employment that is most suited to fulfill this destiny.
Employability skills can be imparted on to the students but employability will (call it employ-agility, if you will) needs to be awakened.
Getting students exposed to employability skills alone may not make them ready to land a job for themselves. The willingness to get employed, soak in relevant skills and apply the same on job makes all the difference.
The current scary scenario of dreadfully low percentage of employability amongst educated youth, despite so much of time, effort and money being spent by various agencies, including the government, can perhaps be explained when we view the scenario through the above perspective.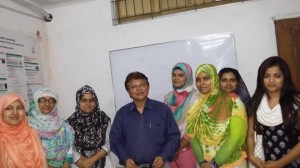 Questions that need to be asked are:
How many of such employability initiatives recognize and incorporate in their employability development program interventions for awakening the employability will?
How many institutions imparting such education have consciously built this in their curriculum and deployed resources capable of enabling such awakening?
How many trainers / teachers have gone through structured learning and certification program to acquire the necessary competence to enable employability will?
For me, this experience at Dhaka was not new. I have, in the past, used this approach, in an abridged form in orientation programs with many colleges and B-schools in India. The only difference was that, knowing it would require rolling out to several batches, this time, I made it a structured repeatable and replicatable program. The design of this 12-hour module, broken in 3 to 4 hour sessions encompasses a proprietary five steps which involves guided regression, discovery, visioning and mile-stoning.
It is so heart-warming to see the students who have gone through this module on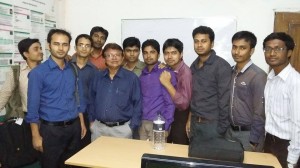 awakening of the employability 'will' to have created personal visions of their destiny and reaching out with zest and eagerness to acquire necessary skills. So much so, that I can safely presume, even if they are not taken through any formal education on employability any further, they, by sheer willingness and intent, will figure things out and find appropriate means of getting suitably skilled themselves.
I am calling upon education institutions to try this out as a pilot and integrate the same in their curriculum if it works, which I am pretty sure it will. Reachme@indroneil.com should you need my help and guidance.