Indroneil - The Human Alchemist
Indroneil has been a acclaimed as a Human Alchemist, Leadership Guru, Guru of Change and one of the Top Ten Thinkers by the media. This endorses his uncanny ability to touch lives of people – formally or informally and magically set them off on a transformational journey.
Today, as a coach, enabler and a messenger he consciously engages with individuals and institutions to bring about transformation.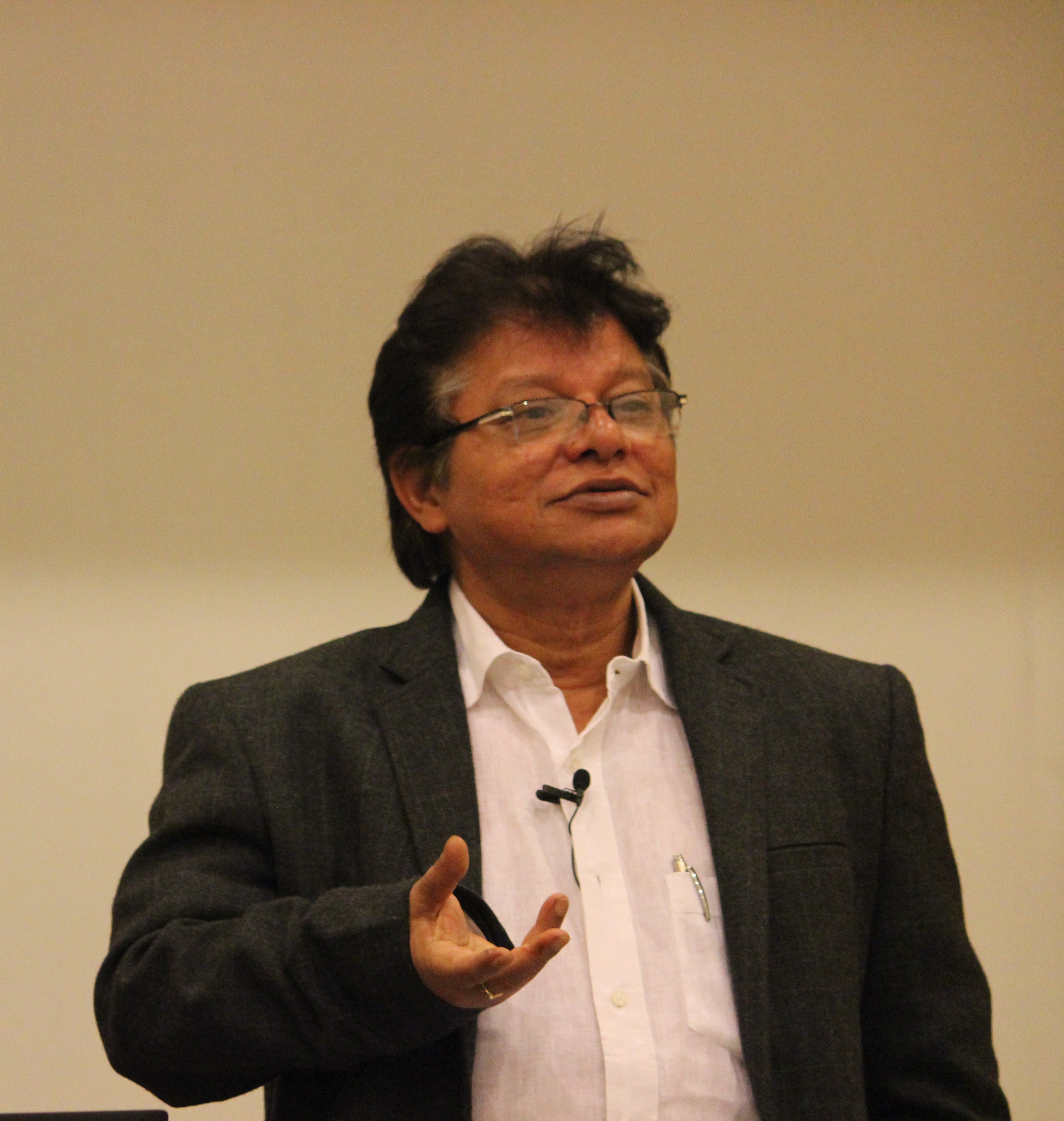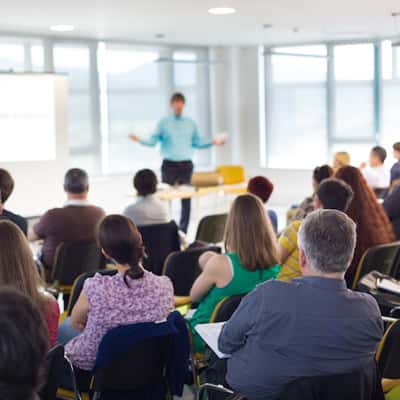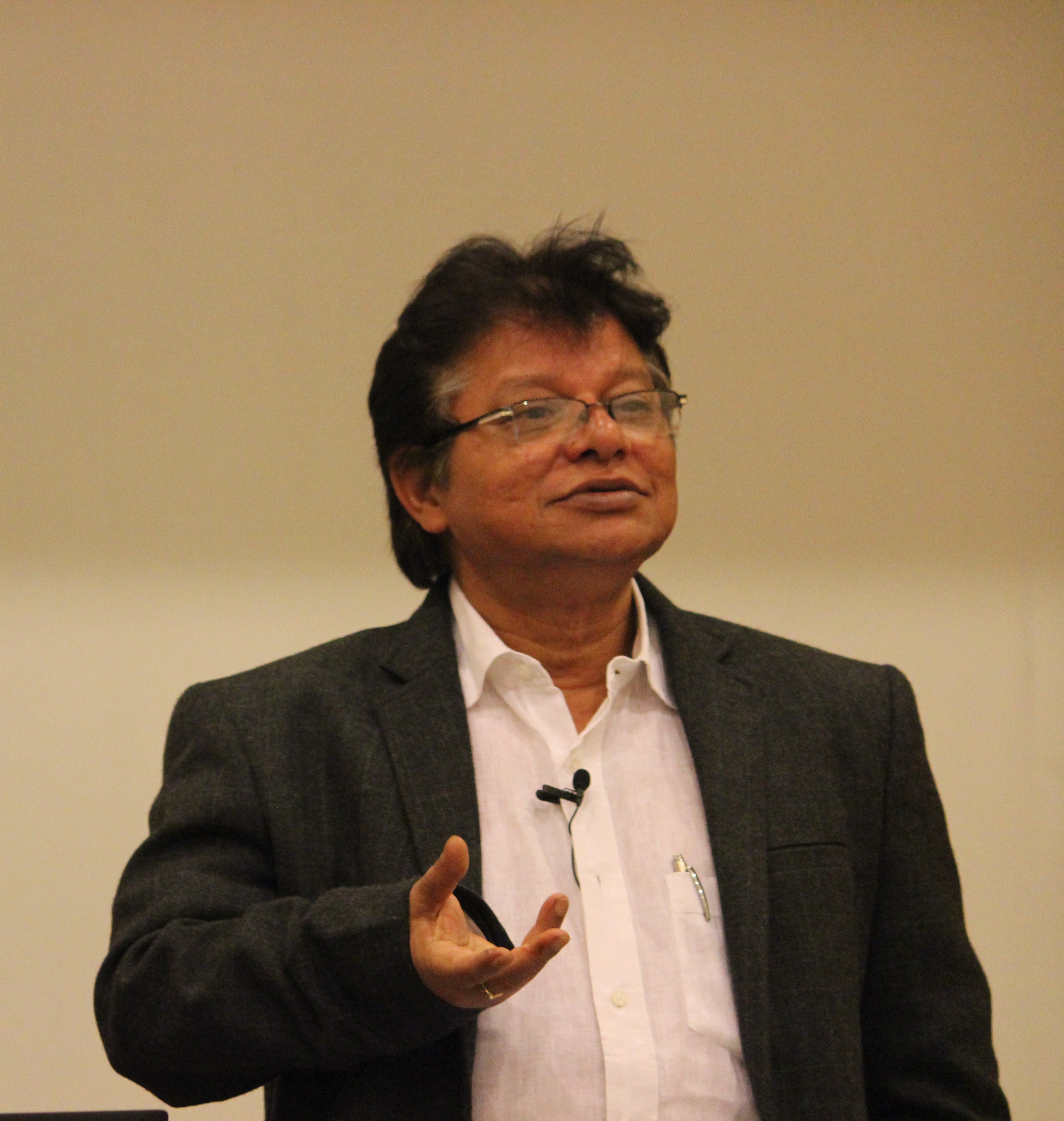 Trust me! I will boost your communication skills.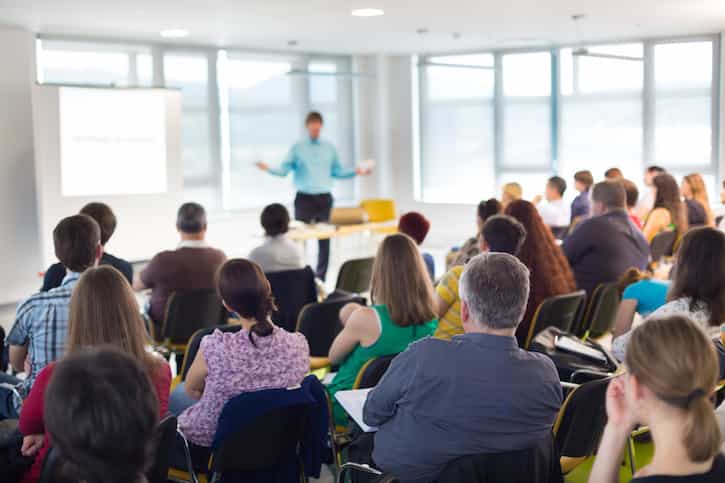 Get on the path to financial freedom.
Why Human Alchemy?
Human Alchemy is about enabling you to transform from a lesser being to one with infinite potential. This is a irreversible journey on which you embark when your life is touched by the Human Alchemist.
Touched by Alchemist
What They Have to Say About Indroneil
The Alchemist Speaks
The human alchemist
Dr. Rajaram Kudli - Program Director MAS
The wisdom of 'The Power Within' (Aham Brahmasmi), is one thing, and having the vision & gumption to create & deliver a workshop to awaken "The Power Within" is altogether another awesome thing!
Sivananda - Program Manager, First Indian Corp
So many years of experience could not show me, what I discovered in this engagement with him, my innate leadership abilities
Krishna Setlur - VP‐HR, Samsung India Software
Different from many other coaches. His passion and expertise made a difference to our managers
Mridula Das - L&D Head HTMT Global
Demonstrates an eclectic approach. Indroneil is a radical thinker, walks a different path of action, full of sparks that triggers introspection
Anjan Dutta – Sr. VP of an Education Technology Major
People respect me & like me for some of my inherent strengths and some of my fears about myself are much unfounded and do not matter to me anymore