Create wealth through your start-up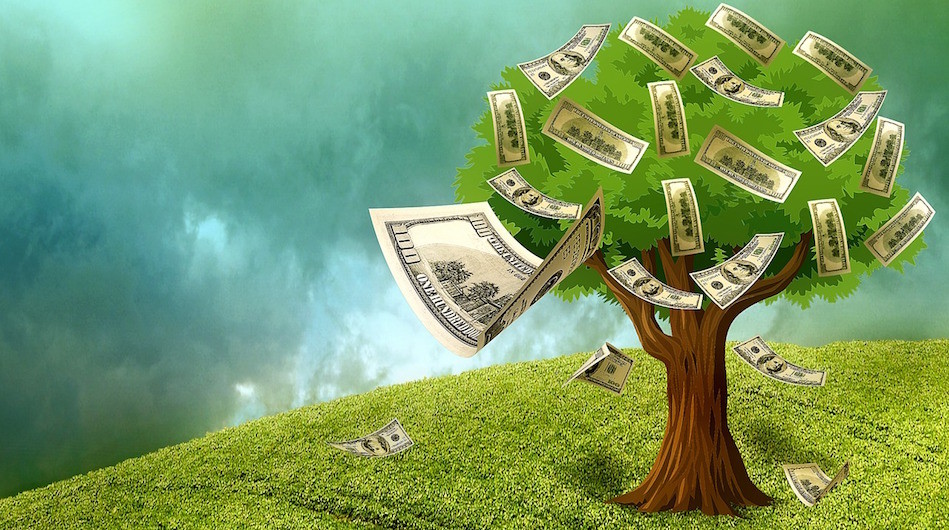 If you want to create lasting wealth through your start-up, create your reality based on who you are not on what the world want you to be. Let your initiative be created uniquely, inside-out instead of following trends, outside-in.
Inviting co-founding teams of start-ups to discover for themselves their unique DNA and build an enterprise that embodies this uniqueness.
The Power Within is one of its kinds of a program that has been around for more than 15 years and catered to individuals from different walks of life
– To discover their essential DNA of uniqueness
– Create a reality that embodies this DNA and
– Chart a road-map form dream to destiny
This way you can assure undying passion through thick and thin of your entrepreneurial journey, resilience to sail through pitfalls, unique positioning and value propositioning and immense intrinsic value in your creation to show up as healthy valuation.
The program has been re-designed to address the needs of start-ups. It happens in small groups where each co-founder as well as the team is enabled in the process of discovery and co-creation.
Reachme@indroneil.com with a brief of who you are and what your dreams are and I will craft an offering only for you