Making of a Transformational Coach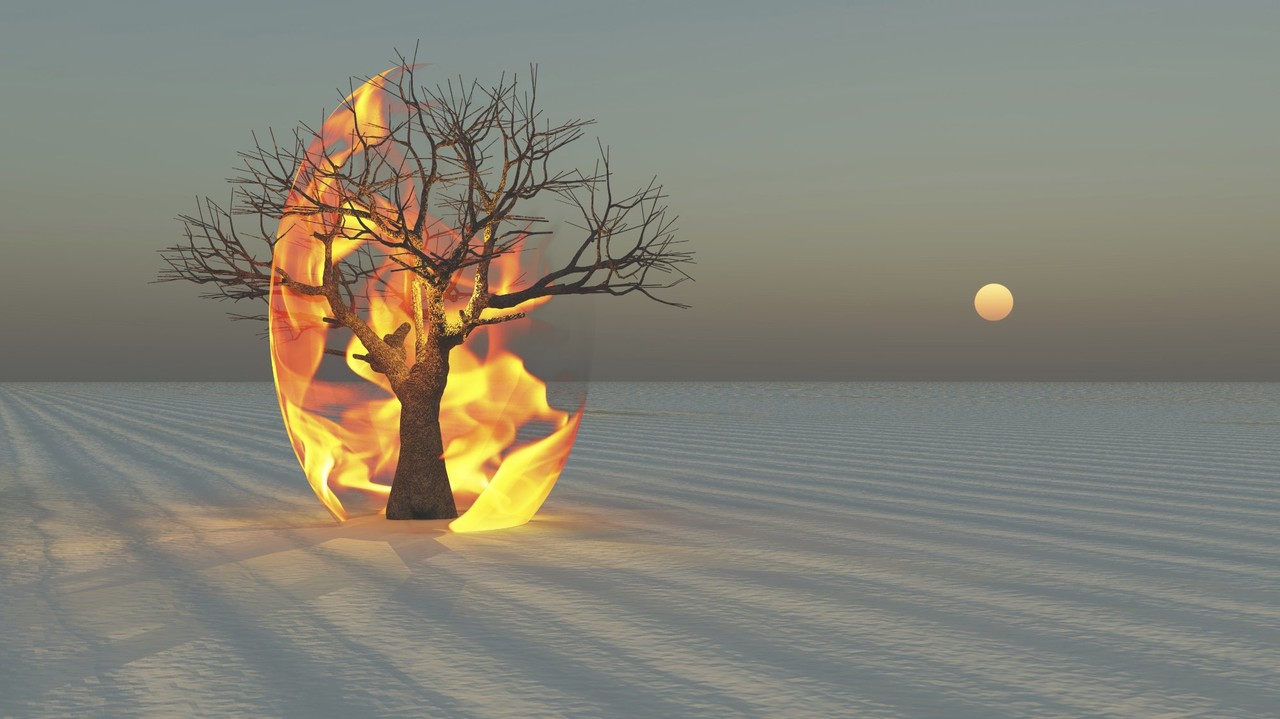 I started my journey as a coach 10 years back. For quite some time I had no name for it as I was confused. I was coaching executives but it was not Executive Coaching as the scope was much beyond executive development. I was coaching for business excellence but it was not Business Coaching as the scope was much beyond coaching on business strategies. It was neither Career Coaching nor Purpose Coaching though elements of both were prevalent in my practice right from the beginning.
It took me some time and a lot of soul searching to call it Transformational Coaching. I had not started coaching as a post-retiral preoccupation or something to do for my livelihood, having been released from employment. I was then at the peak of my entrepreneurial journey and it came to me more as an extension of what I was offering as services for individual growth and transformation, particularly for those in leadership roles. It came to me as a calling, a means of living my purpose – awakening humanness and manifesting divinity – in individuals who were ready to go through the pain of un-carving and re-carving. It came to me as means of sustaining of my own transformational journey, which had started sometime in mid-2000.
Sometime around early 2000 life brought me to a painful juncture which questioned my entire existence. The world outside, as I saw it then, through the lens of my 'becoming' was crumbling. Everything looked so unreal, so false. My own self-concept seemed so fake. I was questioning my very purpose of being alive. I lived and resisted this pain for about a year, until I wasn't left with any strength to go through. I gave up and surrendered completely to the situation and the apprehensions of possible outcomes. It's then that, sometime in October 2004, a divine intervention happened in my life to awaken my higher self. I suddenly realized I was guided and held. Still nursing my wounds, I felt as if I was now like a child again suckling from my mother's bosom, the nectar of renewed life. I got in touch with a sense of needlessness, a quaint sense of peace in which nothing mattered. Like a mute witness, life seemed to flow by me, as I watched it meander and change course. I was in touch with a knowing that there was something new waiting for me to embrace. Another couple of years it unfolded to be my practice of Transformational Coaching.
How did I get to labeling it as transformational coaching?
Having gone through an acutely transformational experience I was convinced that for individuals to unfold and uphold there higher self – which our life's journey is all about – transformation, was essential. Those who came to me for guidance also seemed to be asking for it. Drawing insights from my own transformational experience and guided by my higher self, I accompanied these individuals through the transformational process, more intuitively than by any established practice. I had looked around, browsed through and knocked doors of many a professional to see if I could pick up a few methods and tools for Transformational Coaching. There were coaches to help in skill building, behavioral change, career development and performance enhancement. However, much to my chagrin I realized that there wasn't anyone then who was offering the kind of coaching that I was. A practice that came with a commitment to take individuals through a transformational process and help in re-birthing of a new person with an entirely new consciousness. In a sense, thus, I would like to believe that Transformational Coaching came to light with me and my practice.
As time passed and I kept innovating with and improvising my approach to Transformational Coaching, even as I continued on my own Transformational journey, I uncovered the Hourglass model that I was following. Subsequently I also realized that my coaching engagements were more or less based on certain key elements which I frame worked as the four essential A's of Transformational Coaching. More than anything else, I was beginning to feel grateful about having gone through the excruciatingly painful experience of my own transformation.
I realized it would be impossible for any coach to accompany another in his / her transformational journey unless he himself has gone through the process, dealt with the shadows and resolved the fragmented identities to be integrated as a complete individual with his higher self, awakened.
It's been more than a decade now. In this time I have, formally and informally, engaged with and touched lives of close to 50 individuals with over more than a thousand hours of coaching. Some were nominated by their organizations, others self-nominated. In most cases, at the end of our engagement I have been fortunate to witness the birth of a new being. In others, it has been an initiation of an irreversible transformational journey. Time and again they have come back to share magical impacts they have caused in their immediate and not so immediate contexts. Making me feel immensely humbled and grateful.
In course of my journey, as I witnessed the sudden upsurge in appearance of coaches, overnight and a scurry for credentialing, I also set out to explore how and where I can possibly be credentialed. After going through the prospectus defining the scope and process of credentialing I was left asking a few questions:
How did these credentialing bodies come to happen? Is there a controlling body that assesses their capability and authority to credential?
What do they credential others for? Coaching skills and use of tools? What about the practiced approach, their mindset, awakening of their higher self and the maturity of coaching consciousness of the coach?
Who credentialed Krishna? Buddha? Christ? Who certified the Bhagwad Geeta, the Upanishads which embody immutable practice guidelines for coaches and mentors?
How does one who goes beyond tools and methods to accompany and enable others creating magical outcomes, gets credentialed?
I am still left with these questions unanswered and with an ever-deepening realization that the gift of Transformational Coaching that I carry is beyond any credentialing. It will be grossly inauthentic on my part to go to a credentialing body to get credentialed for the heck of it.
Thus, I remain in services of mankind, an instrument of the universal design, a Human Alchemist of sorts, accompanying others in their transformational journey which is so inevitable for the dawning of a new consciousness. I remain a servant to this universal cause with my madness as the method, myself as the tool.
Signing off with sharing what one of the individuals I had coached recently wrote to me, about his experience of being guided by me:
I count myself lucky for having had your mentor-ship and coaching. You have been a great asset to my life. Let me start by thanking you, for your compassionate guidance. You have allowed me to realize that if I took a step back, took time to take a breath, I could realize my abilities and start enjoying all the good things that I already have. You, as a guide, helped me to understand how to take advantages of these abilities within me, and to put them into practice through different techniques and strategies.You have shown me that I can challenge and change my outlook, something I didn't think possible before. Now, I truly believe, that I must take charge of creating what I need for myself.