Stories of Transformation – Episode One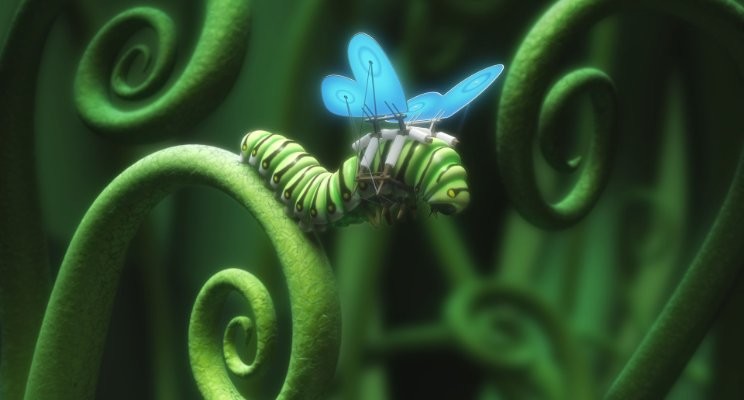 It was sometime in mid-2009 when he came to me looking for directions.
Prior to that, he had attended a 4-day program of talent centric leadership which he thought had sparked in him a quest for growth and meaningfulness.
Designated as a Senior Program Director then, with a multi-national, customer-centric software product development and management company, he had done pretty well for himself and, on surface, had no reason to complain. Yet, somewhere deep inside he felt as if he was missing out on something more meaningful. This, coupled by the sentiments of a sluggish economy leading to the client ramping down of the team, made him feel restless and move out to seek help.
We agreed for a 6-month Transformational Coaching engagement, with an objective to help him uncover and live his essential DNA. In line with my approach and the Hour-glass model, the coaching engagement started with becoming aware of the deep seated shadows that were lurking in him and were often, unknown to him, sabotaging the best of his intents, both in his personal and professional contexts. So strong was his urge to grow and transform that he did not resist at all the process, which to say the least could be uncomfortable. Without much effort and iteration he managed to integrate the shadows, keeping them under watch and moved on to discover his essential DNA.
Towards the end of the engagement he could himself see the light at the end of the tunnel. He could realize for himself what was it in him that wanted to see the light of the day and come to shape. He realized how important for him it was to see others grow in the directions they are meant to grow and he contributing to it, with empathy and responsibility. Keeping his professional context aside, he decided to build a network of mentors, along with his friends in India who would volunteer to take up mentoring for career guidance and growth, particularly for those who were economically challenged, in the country. At workplace, he realized that with a little bit of calculated risk, he could find new avenues for growth and fulfillment.
Today, with little more than two decades of rich work experience, he works for the same company as an AVP and loves the responsibility that he carries as a business and technology leader. Most importantly, he is joyful in his endeavors and feels contented about being on the path he is meant to be.