Stories of Transformation – Episode Two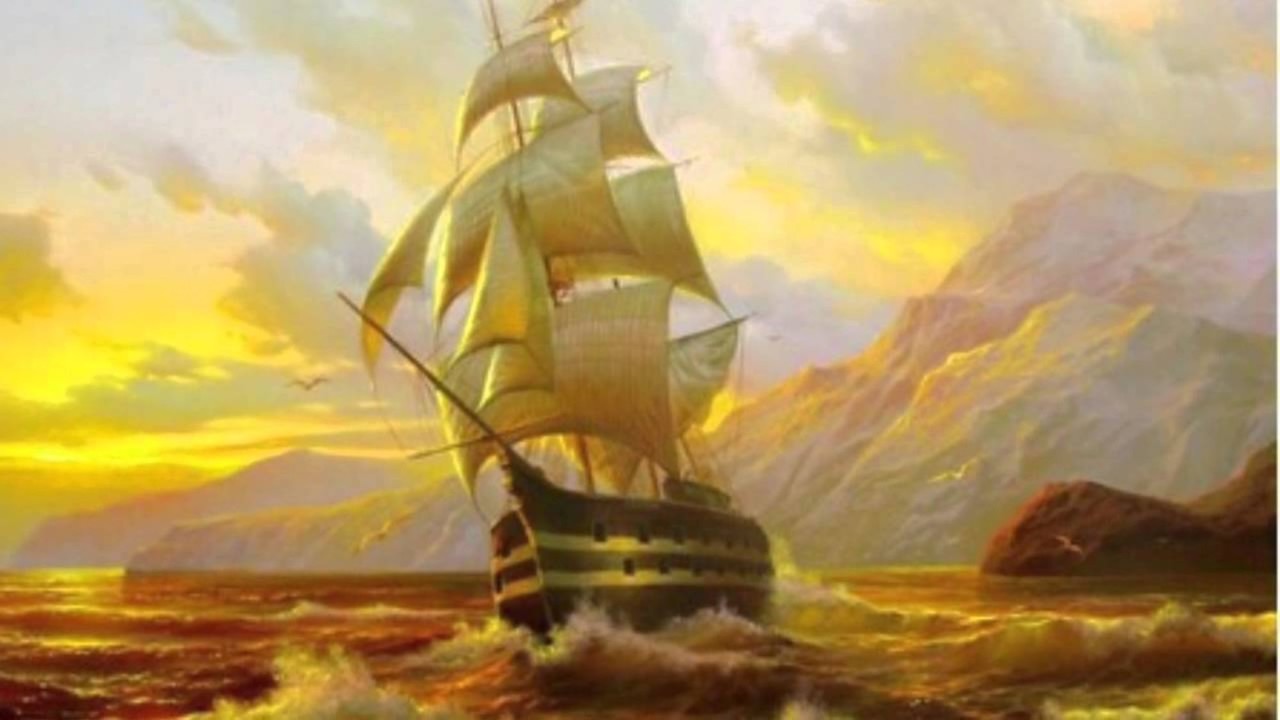 He came to me when he was in his early twenties – dreamy yet directionless, diminutive yet dogged, apologetic yet ambitious. He had connected with me over a website where I was an expert coach and expressed his wish to be coached by me. I was amused by his answer when I had asked him why he wanted to get coached – "I want to become like you".
I called him over for a more detailed discussion, more to understand his commitment levels. Got to know he was working as an executive in in forex trading firm, was married and had a daughter and hardly had any money left at the end of the month to spend on self-growth. He was so overwhelmed by what he called was his family responsibility that he could not even imagine spending any money on himself. We together went through his monthly commitments and to his amazement discovered notwithstanding his meager salary he could still put aside some money for his self-development and growth.  When I asked him why he hadn't considered doing this what he said somewhere seemed to be like owning up that he did not value himself much.
That's where the journey started. Deep diving into the unconscious and taking a close look at the limiting assumption left behind as legacies of a not very happy childhood, we together, bit by bit unraveled the mysteries of his patterns from the past. What I admired in him was his commitment and determination. It wasn't an easy journey. Yet, driven by an uncompromising desire to unshackle himself he would relentlessly work with dissolving his conditionings and heightening his awareness to intercept them in moments.
Another remarkable aspect of him that I will always value him for was his commitment to the coaching engagement. He will, after work, travel for more than 25 km to come to my place once every week. Rain, hail or thunderstorm, he never even once missed a date. We had agreed on a certain professional fee which he could afford and a deferred payment schedule on which again he never defaulted.
We were together for six months and in these six months he made as much progress as anyone else would do in a years' time. With an indomitable spirit for adventure and a dream to be rich and famous, he was ecstatic to discover how he could leverage these strands of his uniqueness to build a preferred future for himself that could bring him joy and meaningfulness.
It's about eight years since he completed his transformational coaching with me. Immediately after he completed the engagement he changed his job to another forex trading company for a much better salary. From there onwards, thanks to his endearing nature and the connections he built therefore, he meandered to build for himself a career in marketing / marketing consulting. His key driver being helping others to grow and sell themselves better while he continues to work on himself for what he calls as a journey to 'become a better me'.
Even today, he has his potential map – the Essential DNA, his dream and the road map printed and displayed in front of his disk. His passion to reach his dream land remaining unchanged; he never misses out on enjoying the journey. A natural wayfarer in life, he is now enjoying both what he does for a living as well as what keeps him alive.