AWAKEN THE ENTREPRENEUR WITHIN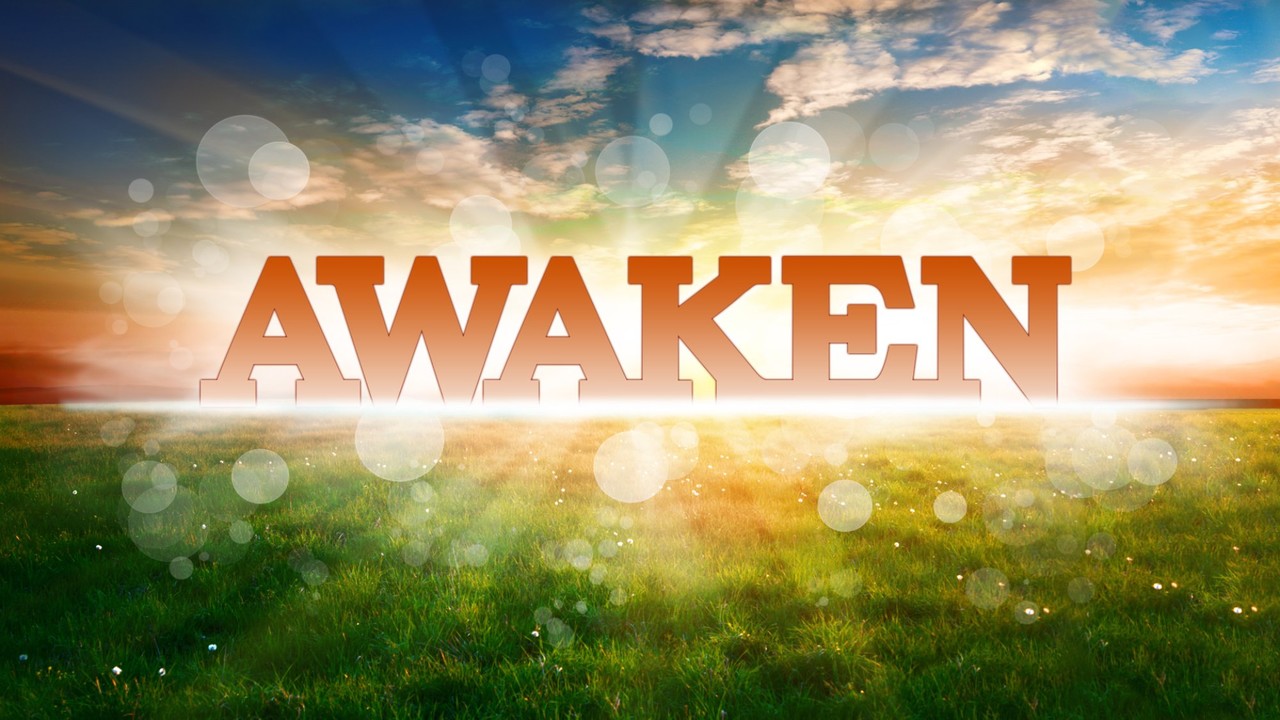 A 3-DAY RESIDENTIAL PROGRAM FOR ASPIRING & PRACTICING ENTREPRENEURS
Contrary to popular belief, entrepreneurship is not a competency or capability.
It's a trait, a talent or a combination of certain talents and values which makes one an entrepreneurship inside-out.
What it means therefore, is that instead of learning how to be an entrepreneur, one need to uncover ones inherent entrepreneurship potential. It also means, therefore, that one may or may not have it in them to be an entrepreneur. In such cases one can always get into complementary partnerships with one who is innately an entrepreneur – as a co-founder or co-entrepreneur – to co-create an enterprise. Here knowing whom to partner with and ascertaining relative strength of partnerships is very critical.
Co-creation when done right is a very powerful process. It's a love-led inside-out process that leads to bringing forth an enterprise that is a representative projection of the respective 'DNAs' of each member who participates in the process. This obviates a great deal of buy-in and alignment and assures enduring strength of the co-founding / co-enterprising team.
Once the co-founders have come together to co-ideate and co-create a shared business concept, they would naturally want to co-envision a shared purpose and vision for the same. Again, by virtue of it being a shared context, intense inclusion and participation of the co-founders is more than assured.
The next obvious step would be to co-create a charter – who, what, where, when, why and how. Again, having uncovered the respective and shared intrinsic fundamentals, this would be the basis of abstracting the charter.
Finally, the business concept and charter would be mapped with external realities, customized to suit probable existing scenarios / markets and go-to-market strategies will be laid out.
HIGHLIGHTS OF THE PROGRAM
ü Discovery of Personal DNA of individuals – talents, values and life-purpose
ü Checking of presence of traits and talents for entrepreneurship
ü Assessment of strength of co-founding teams based on complementarities
ü Co-ideation and co-creation of business-concept by co-founding teams incorporating individual callings, aspirations, talents and values – moderated session
ü Co-creating shared enterprise purpose, vision and mission – small group work
ü Developing an enterprise charter for dash-boarding, monitoring and course-correction – small group work
ü Mapping business concept with existing business opportunities and developing go-to-market strategies – moderated session
CONCEPT SESSIONS WITH EXPERIENTIAL INPUTS BY EXPERTS
§ Hands-on approach to developing business plans
§ Business plan presentation and fund raising tips
§ Holding and let-go – when, how and how-much
§ Common boot-strapping strategies
§ Avoiding stress and burn-out
§ Conscious enterprise
WHO SHOULD ATTEND
Aspiring and budding entrepreneurs | Start-up teams | SME / MSME business owners
(It is recommended that all members of co-founding and ownership teams participate, subject to a maximum team size of 4)
PROGRAM DETAILS
The program is involves working in depth, individually and in small groups. It expect a quality of participation that is immersive, to say the least. It, therefore is compulsorily a residential program.
Boarding and lodging in Bangalore will be taken care of. Travel needs to be arranged by the participants.