Can you be oblivious of feelings and lead people?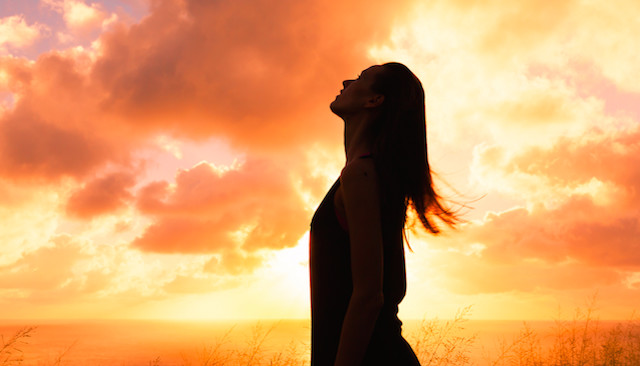 I have been, for some time now, enabling practicing and aspiring people managers to lead people in their teams, effectively. In the first day, first session they are made to get in touch with how they feel in the moment and share the same with the group.
It is surprising to see how these young managers struggle to become aware of how they feel and find it yet more difficult to articulate the same. When I invite them to reflect and share where this difficulty might be arising from most of them contend that in a professional (read corporate) environment they are not supposed to do so. According to some of them their managers also do not encourage the same and if at all there is leakage, the situation becomes somewhat embarrassing.
Some of you who are reading this may be resonating with these participants. Right? And yet you would like to believe you can lead people effectively? Without knowing how you feel, how they feel and connecting with each other at a feeling level?
Yes. In this burgeoning market of leadership education complex frameworks, styles and competencies are taught giving the learners a mistaken sense of having become competent to lead. Only to be proven dismally wrong when they come to the floor and try to lead people in their teams.  For, I am not sure, as a part of leadership education, to what extent aspiring leaders are being enabled to feel and know how they feel – something, which, to me, is the absolute bedrock of leadership.
To know how you feel, in the moment, this very moment, is getting a hint of who you really are.
It gives you an understanding of your personal inner health – just like the lights on the dashboard of a vehicle tell you more about the health of the vehicle. It tells you what's happening and what needs to happen, listening and responding to which is the first lesson in creating harmony.
In this age where man has become the machine and machines are being made to sense and feel, an era where individuals are traversing along the figure of eight with frenzy, it seems that most of us have been conditioned to ignore, suppress and hide our feelings. Over years we have learnt to do it very well. Not only have we learnt to hide it from others but also ourselves. We have learnt to 'behave' and in doing so lost touch of who we really our – our being.
Time has come to stop behaving yourself and be you. If you are on a journey to lead people, the first thing that you need is to master and know yourself. The journey starts with knowing how you feel and sharing the same with others.
When you do so, you set in action a very deeply engaging process of giving permission to others to know and share their own feelings. And in the process belong to a shared space of knowing and relating to each other.