Disappointed with 2015 – 16 results?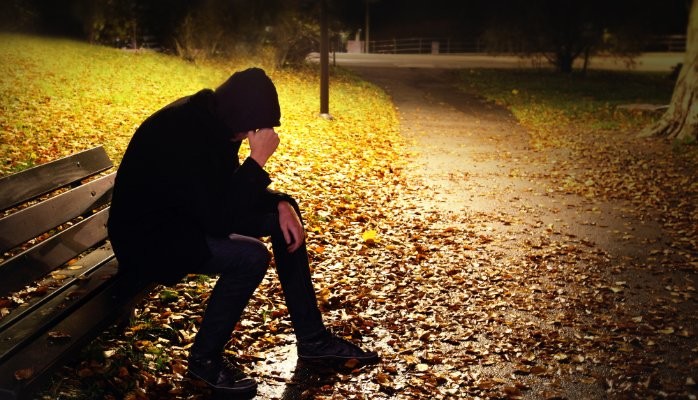 "Once, a King was passing through a small village.  The King loved archery; and was himself was a master archer.  All around the village he saw that on all the trees someone had drawn a bull's-eye and had then shot an arrow exactly in the center. This archer had shot the bull's eye every single time.   The King could not believe that in that small village there lived someone who was certainly a greater archer than himself.  The King himself was pretty good but even he was not always one hundred percent accurate. Once in a while he missed the target.  But here in this small village on the trees he saw circles and exactly in the middle an arrow.  Hundreds of circles on hundreds of trees and every single shot a bull's eye.
The King said, "This is fantastic… even the best archer cannot manage this.  It seems so perfect.  I want to meet the man." So he called the people and asked, "Who is the archer?"
They all laughed. They said, "Forget about him. He is the village idiot."
The King said, "You don't understand, You bring this man to me. His archery is perfect.  I have never seen so many arrows shot perfectly in the center of the target"
The villagers said, "Your Highness, this man is the village idiot.  You don't understand his archery. First he shoots the arrow and then he makes a circle around it. Naturally, he is perfect, always perfect.  And we have often tried to explain to him, 'This is not the right way. First you should make the circle on the tree and then shoot.  In that way, one can miss. This is the simple way, you never miss." ~ Osho
The best things happen with least effort.
If you look back at the year gone by and list down all the good things that have happened, you will see how high was the value-to-effort ratio.
Similarly, when you see what you had expected to happen but did not, you will see a lot of effort would have gone in in trying to make it happen.
There are two ways to explain it:
Either it was not meant to happen – for reasons that will be brought to your awareness in time to come
Or your conditionings of the past came in the way to hijack your intent / make it difficult
When you are driven by intent, not only does it pull you towards your intended goal, it also paves your way and often miraculously brings forth support from outside to help you in the journey. Particularly when it is uphill.
In your intent-driven journey, at any point in time, if you feel pushed, watch closely. You will surprise yourself to often spot a voice of limiting conditionings of the past which is pulling you back. Noticing it and keeping it in your awareness will clear it. Self-affirmations will reinforce the forward impetus.
All the very best for FY 2016 – 17.