My offering of Mindful Music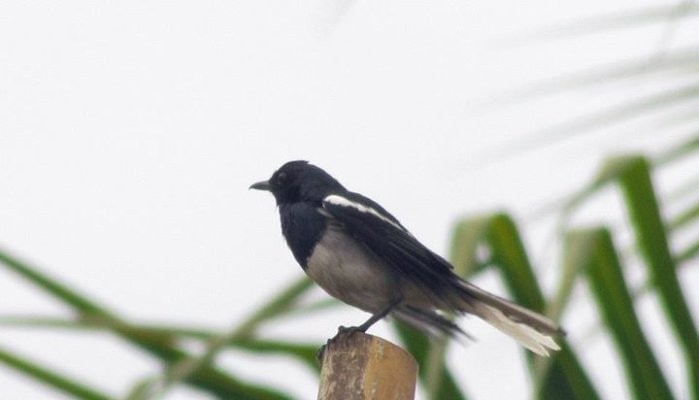 I have been writing off and on. Sharing my thoughts, feelings, perspectives and opinions on various issues related to organizations and its people. Most often, the idea has been to allude to some not-so-obvious aspects, provoking reflection and sometimes even bouncing off recommendations. I am grateful to have had a few commenting and adding value / perspectives to these messages and also sharing them with others, creating a memetic process of sorts.
In addition to writing and speaking in different forums, I am now seeing in me the emergence of another tributary of expression – music. Originally a Hindustani classical instrumentalist, I have over the years of experiment and practice been able to evolve a way whereby I allow the music to flow through me and 'watch' it being played. There is no performer. There's only a witness to the spontaneous musical expression. I have noticed that Mindful Music – as I choose to call this type of live rendition – is capable of creating a shared space of mindfulness which I am eager to get you experience.
Over the last couple of years I have taken some people through the experience of Mindful Music. Both one-on-one as well as in groups. Almost in all cases I have found it has helped them find a release valve for their stress and anxiety. In some cases it has had a healing effect – both at physical as well as emotional levels. Most amazingly, as it has happened in some leadership labs, a few managers, after listening to Mindful Music have reported an experience of transcendence leading them to getting more centered, more responsive in their roles.
Looking back, over the 16 years of my career in the industry and even thereafter for the next 16 years, if there is one thing that has helped me to stay calm and centered in the midst of cyclone, it's my involvement with music. I can never thank Providence enough for this benediction.
Feel free to reach out if you would want to experience my offerings of Mindful Music. These could be through
simple appreciation sessions (which would also contribute to preserving this rich Indian heritage),
guided insights drawn through musically enabled mindfulness sessions  or
mindful co-creations with the likes of poets, painters and dancers.
I am drawn to bring my expression of Mindful Music to you and get you to experience its wondrous effect – both in groups as well as one-on-one.