Pursue happiness or experience bliss?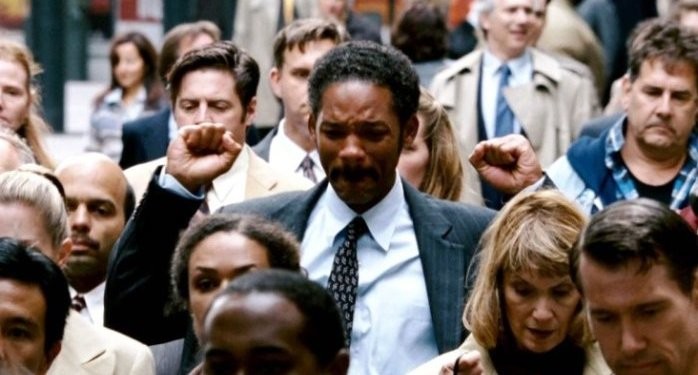 Happiness is a peak in the valley of miseries. Joy is the ocean that you are a part of.
Thomas Jefferson enshrined the "pursuit of happiness" as a basic right in the Declaration of Independence, not realizing, that like most other gifts of nature, happiness cannot be deserved and pursued as a right. And no wonder, nature, being a self-correcting system, has repeatedly brought unto them miseries, those who have gone awry in their pursuit of happiness.
Closer home, the colonialist mind has enslaved us to pursuing happiness too – the western way. The prototype of fascism inherent in the collective mindset has made us receptive to external authority and prevented us from examining the appropriateness and conduciveness of what we have adopted – business models, measurement metrics, best practices and strategies for competitiveness (more often by aping than applying). And thus our share of miseries too.
The intelligent one does not pursue happiness. For he knows it is one side of the same coin the other side of which is sorrow or unhappiness. He knows that pursuit of happiness is like scaling a peak, which once scaled leaves one to descend to the valley.  His primordial intelligence –his awareness – has made him witness how the egoic consumerist mind creates an illusion of incompleteness for one to reach out and pursue happiness, with an ever increasing thresh-hold of satisfaction. Never does one have sustained happiness. It alternates with a sense of boredom and dissatisfaction.