Startupreneurs: get it right, first time, now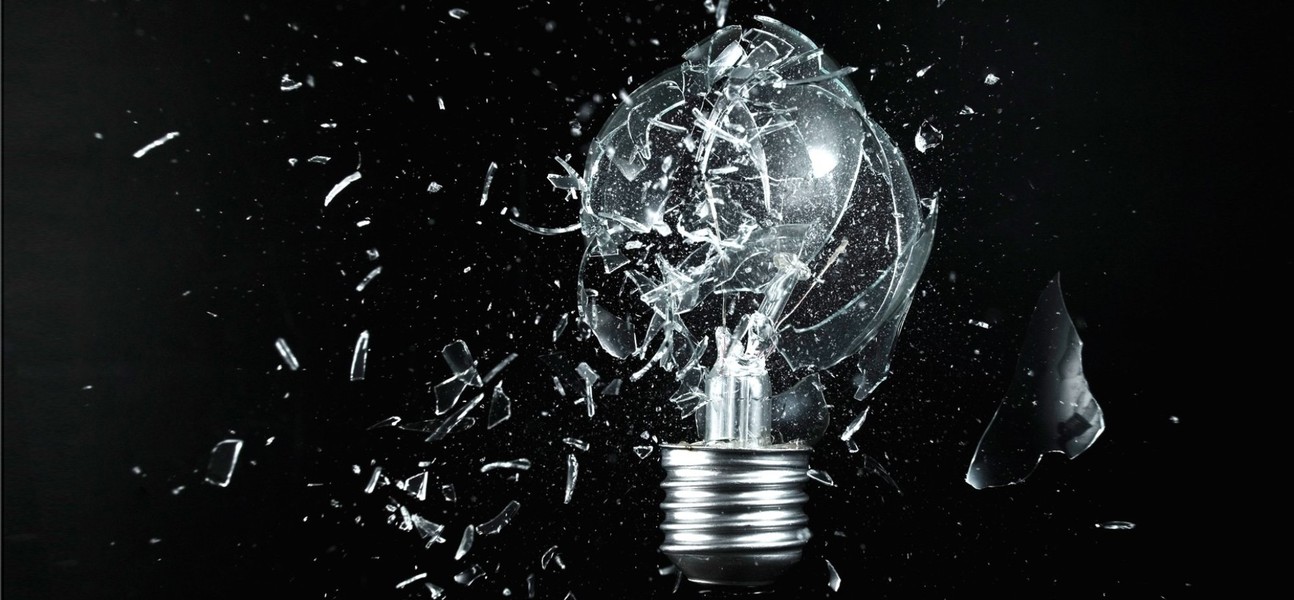 There are more stories of start-ups to shut-down than start-ups to scale. May not be published and publicized but known nevertheless to most in the circuit.
There are more me-too start-ups, one emulating the other rather than game changing ones. Founders and investors may not agree though about it in public, but heart of hearts they also acknowledge, taking the beaten path with a few cosmetic changes to look different is one of the best risk mitigation strategies.
There are more start-ups boasting of bubbly success than solid landmarks of excellence. Though the formers are more spoken about in media, for obvious reasons, most of the latter may not be even visible. Possibly because they did not have to go anywhere with begging bowls; they found quietly innovative and organic ways to breathe life into their dreams.
Most start-ups that fail, sooner or later, do not because of flawed financial, marketing, revenue generation or any other similar business strategies. Fundamentally, they fail because of gross mismatch between the founders' Essential DNA (which is not biological but memetic) and their creation.
While most startupreneurs start with compelling dreams, very soon these get lost in heat and dust of following suit. They chase what seems to be working instead of establishing new ways of working. Most often the dreams dissolve because even these are borrowed, copied and adopted, not original. Even as there could be a core original dream, dismissed and buried deep under the bull crap of fad and greed.
And so the founders go from one failure to another, claiming to be learning from each, till, if they are lucky enough, one day they stumble upon what is right for them, what their Essential DNA demands them to create and then they get written about as how they used failures as pillars of success. Another dump of solid bull shit.
Startupreneurs can get it right first time, almost effortlessly, if they believe in the fact that the only thing that is common in all of us is that we are all unique. Sharply, distinctly unique. With unique ways of manifesting our glory. And unique benchmarks of excellence to establish.
They also need to believe that what is not visible is not necessarily absent as well as what is not known is not necessarily impossible. They need to believe that there are proven ways of decoding one's memetic Essential DNA and extrapolate from it what could be that one creation they are here, on the face of this earth, to breathe life into, as a part of the Universal conspiracy, which kicks in to support the entrepreneurial pursuit the moment one gets committed to it.
This is the cognitive bit – the talk, the gyan. Easy to understand, though may not be easy to believe.  The most formidable difficulties come when, having believed, one has to walk the talk.
1.      The hangover of being an executive, executing someone else's ideas come in the way of one taking on the role of an entrepreneur, a creator meant to shape and breathe life into one's own original idea. I know of many, who may like to be called as entrepreneurs but in reality are still executives driving screws.
2.      The promise of making manifest ones purpose and giving shape to what is scripted in one's Essential DNA is humungous. It shows glimpses of how awesome, how glorious one truly is, potentially, which scares the shit out of the midget mindset of the founder. He scurries back to the dark dingy comfortable corner of his conditioned self-concept, feeling safe and secure.
3.      The mind is conditioned to think deductively, outside-in not inductively inside out. This comes in the way of the entrepreneur to provoke himself to create a preferred reality, inside-out, starting from his Essential DNA. It seems so unreal, so ideal, that he drops it no sooner he takes it up.
4.      Where there are more than one founders, they most often come together, based on common interests or passion, at the most, not shared purposes. Their Essential DNAs may not have any complementarity for natural selection and fall-out sooner or later and finally
5.      While the entrepreneur primarily comes with his creational energy focused in giving shape to the creation, he needs to know when to don a conservational mindset to make it sustainable and a consummational mindset for value creation. Inability to do so has been the root cause of many a bubble bursting.
It took me three decades to figure out and know my Essential DNA and what I am purposed to be creating. There was no Indroneil for me to enable this discovery in a few hours or days. However, having traveled the road less traveled and made this rather tortuous journey, I am not only aware of what I am here for and what I am meant to be creating, I am also acutely aware of the difficulties that can come in my way and by being aware I am able to allow myself to be guided by my memetic DNA.
With each day, every moment of my existence, I am getting surer and surer that I am here to create a space that will enable conscious creation, entrepreneurship and enterprise, thereby enabling you to uphold and live a life that will lead you to make manifest your uniqueness  into near-divine awesomeness.
Come, let's change the conversation. Let's change the world of make believe. Let's get real.