Swachh Bharat Abhiyan – inside-out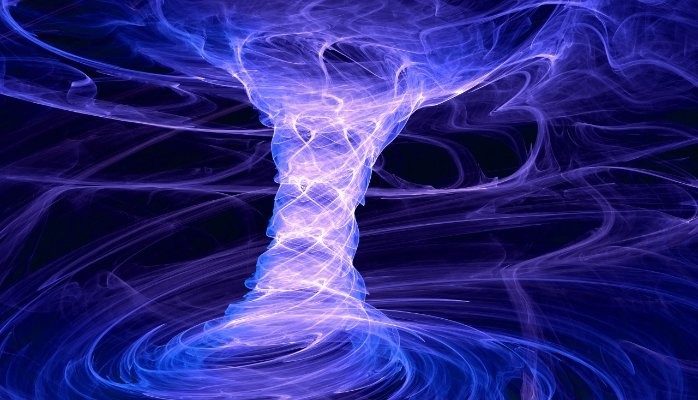 One thing that I fondly remember of my mother, in my childhood, is her penchance for cleanliness. Whatever we did, it was imperative that we kept ourselves and our personal spaces clean and hygienic. She herself would spare no effort to not only preserve cleanliness and hygiene but also restore the same, whenever she felt, that the same was compromised.
When I grew up enough to dare ask her questions for her to have such preferences, I did so, with curiosity, wanting to know the reason for ensuring an almost sterile environment at home. The response I got that day did not make much sense then. According to her, it is only in a clean and pure environment that prosperity flourishes. I could not and did not feel the need then to connect cleanliness with prosperity as I found it simpler, though often, much to my discomfort and irritation, to comply with her diktat.
It is only on the last couple of decades, having chosen to experience life intimately and learn from the experience of living life, that I could fathom the significance of cleanliness for ensuring wealth, wisdom and well-being in life. It has not stopped at being physically clean: that to me is only a preparation. I attribute my intolerance with in-authenticity and lack of transparency as also an outcome of my childhood grooming.
Cleanliness, in all its aspect, inside and outside, seems to have got etched in me almost like a value, a living principle of sorts.
Today, therefore, when I see all over the country an organized promotion of PM's dream of Swachh Bharat Abhiyan, I feel proud and included. I relate to it a hundred percent. It resonates with me beyond just keeping the environment outside clean. To me, it means keeping the inner environment – the antahkarana – clean.
To me physical and environment cleanliness including aural cleanliness is an outcome of the inner cleanliness.
No matter how much we propagate, publicize and preach behaviors for Swachh Bharat, it won't make a mark on adult minds that are already wired to be unclean, inauthentic and in-transparent. Also behavior modification is not an organic, natural way of bring about transformation. It needs an awakening of sorts to the fact that, just like we take bath every day to keep our physical body clean, we need to adopt practices for keeping our aural and deeper bodies clean too. To cleanse the body, the water we use, the soap, the scrub and other cleansers are all outside. How do we ensure cleanliness of the inside? On a sustained basis? For, like anything else, dust gathers, even if it is not used. And there is already so much of dust, so much of dirt and muck that has accumulated inside. How do get through that and ensure a Swachh Antahkarana?
No – yoga, pranayama and similar kriyas (exercises) will not do. Their realm too is largely physical. At the most they can prepare us to be awakened to this reality and engage our will for inner cleansing. Neither will satsangs and pravachanas by preachers and teachers.
The already distorted, unclean mind has tremendous power to dismiss anything which threatens to demolish the dream and awaken one from slumber. The dream must be sustained. The slumber must not be broken. Walking and talking rubbish (and seeming to make profound meaning) must be allowed as a fundamental human right.
In this kind of a resistive reality it's a colossal task to bring about swachhta inside out. It cannot happen with sporadic interventions.  It calls for a crusade of sorts, an organized movement that makes individuals more aware, more conscious – across demography.
This is not the first time. It has been tried in the past as initiatives by well-meaning souls. The results however have not been enduring and far reaching, partly because the methods used were not right but most importantly because the initiatives have been driven by narrow greed-led self-interests and motives rather than any super-ordinate goal and purpose.
With Swachh Bharat Abhiyan picking momentum and India poised to be the first Conscious Nation in the world (which is what I dream of) there can't be a better time than now and a better place than here to start.
I am being driven by my purpose not just to write this piece but evoke inspired volunteerism and enroll kindred souls to co-explore, co-create and co-action a movement (shall we call it Antarik Swachhta Abhiyan), which, to start with, I would like to be blessed, supported and sponsored by the PM, Mr. Modi.
What say? Reachme@indroneil.com if you feel inspired.
_______________________________________________________________
Whatever has been expressed above comes from an inspired state of being. The words, the expressions and the insights – all come from a higher self of which Indroneil is a mere messenger.
While you are free to question and critique part or whole of what is written above, please keep in mind that, if you are reading this message, it is meant to be heard – truly listened – by you. In its intended essence, not as interpreted by you.