We are living in strange times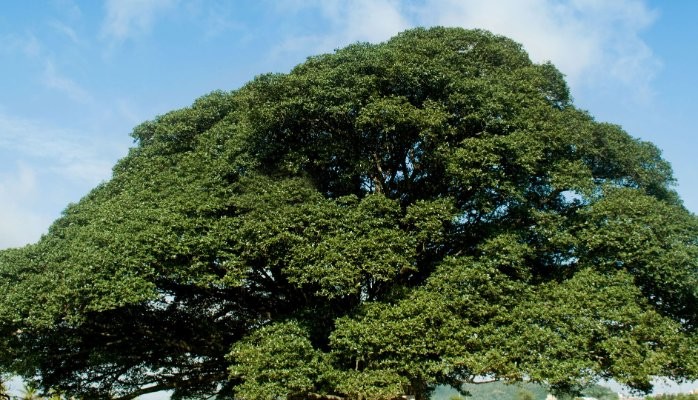 Educators and enablers are busy selling knowledge, the kings are trading with people's life, pundits are fighting for supremacy and service providers have become preachers on their own rights. Bramhacharya is cut short and Grihasta preponed as school-leaving kids scurry to work in shifts. Vanaprastha is getting imposed as baby boomers and even those from Gen X are made to feel irrelevant and induced to take voluntary retirement. And, with life half lived and insatiation running like a subterranean stream Sannyas is better avoided.The 5000 year old system of Varnashram which has also been recommended in Bhagwat Geeta as code of conduct for leading a 'dharmic' life seems to have been tossed out of our heritage to make room for quick-fix spirituality, peddled by charlatans, coming pre-dominantly from the West.
Workplace has also become quite funny. While the stake-holders play (seriously) Monopoly, workers who have embraced glorified captivity, are Whatsapping and twittering away the time left after having done CYA. There are talks of work-life balance in a world where no body works and nobody lives.In this strange time, let's zoom in to focus on what's happening to those who are in their fifties. Having been there done that, they are suddenly facing a relevance issue. At work as well as at home. All the qualities of being valued that they had demonstrated all this time seemed to have vanished like camphor. People around are talking of them retiring, as their children are either getting ready to go to work or are already there, living in a strange world of their own.
This guy is now living his self-fulfilling prophecy. A prophecy which was created out of age old collective social conditioning of imposed retirement and reclusion at this age. While a part of him wants to give up and call it a day, another part scares him of leaving the field as a failure. Then there are unfulfilled dreams that haunt and unfulfilled desires that seek fulfillment through covert means. It's a life of fugitive who believes in not having the option of running away. The elephant has been chained for long and even though there is no chain now, the conditioning of helplessness and powerlessness remains.