Digital Learning – a wake up call?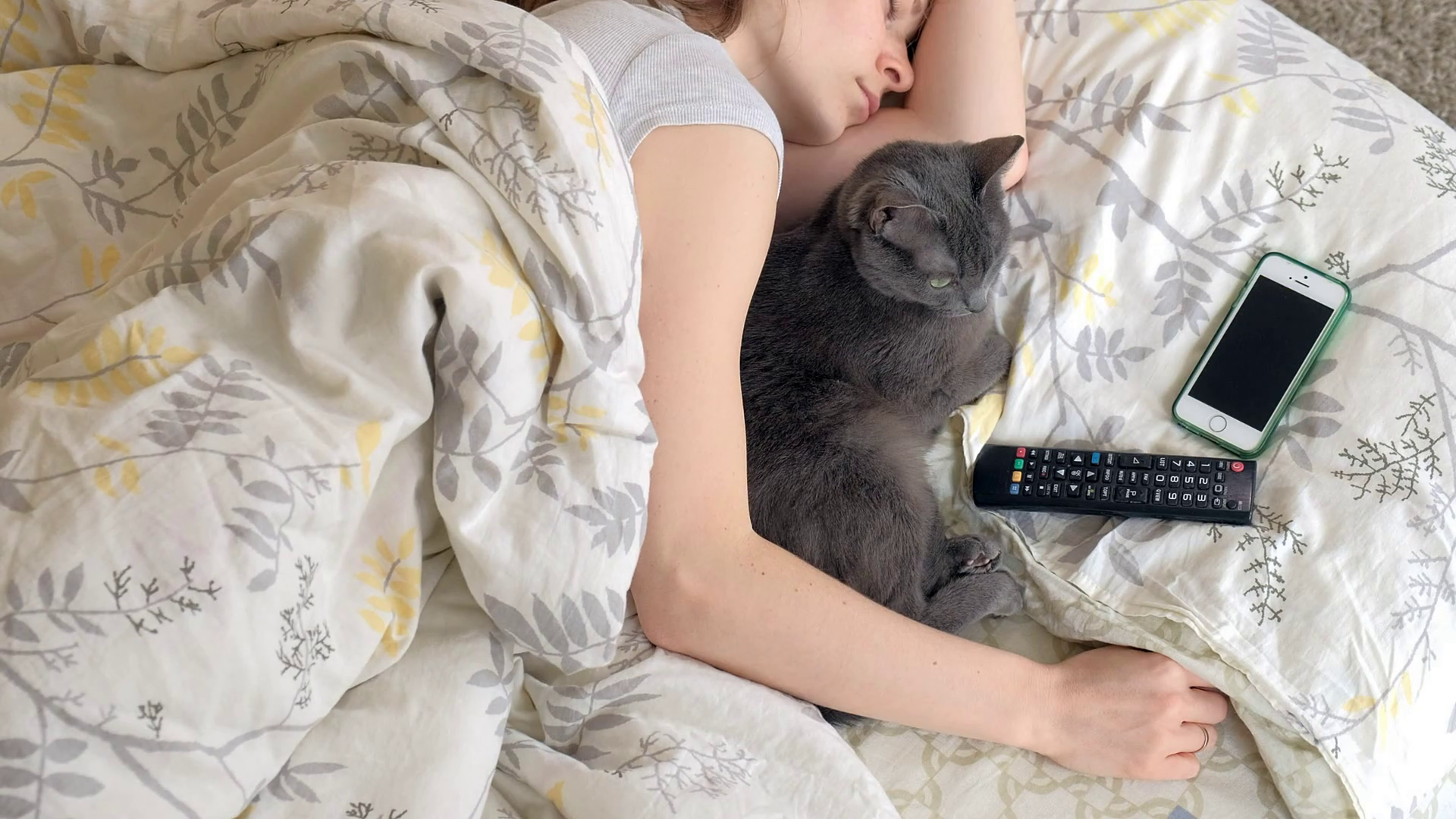 Studies, research, debates and discussion on how digital learning is going to change the way learners learn, is making rounds everywhere. There are doomsday predictions of how L&D professionals will go obsolete unless they adapt. And then there are uplifting stories of new opportunities that are emerging.
But then what is this brouhaha on digital learning all about? Making the process of learning more learner-centric, collaborative, ubiquitous and natural? Wasn't that how learning – true learning – always meant to be? Isn't this the reason why expositional methods of delivering information through training have not worked? Isn't this why most trainers are not being valued anymore and are being paid peanuts?
I am glad that, like in most other situations, where sub-optimal mindsets and resulting processes prevail, technology comes in as a disrupting messiah, in the same way it has disrupted and is going to further disrupt the archaic and inefficient process in which professionals are trying to make learning happen, that is, if they are. I am glad that for once the process of 'delivery' of training (read information) will die and trainers will be released from their roles of glorified delivery boys / girls and couriers. If you are cringing in your seat, not liking what you are reading, as an L&D professional, think of what you are doing, how and why? Whose agenda are the learners lugging in a class room? Why should they do the case study or role-play that you impose upon them to do? With an ulterior motive of driving some content home? Why should they stay awake to witness your dramatics on the stage?
It's not about the methods you use. It's the mind behind the method – I know, you don't know. From this mindset, irrespective of what methods you use, whatever emerges is all about delivery of content.
That content which you felt and deemed fit for the learner, not what they needed. And this is exactly what now technology will do. Not like e-learning does – dumping information that someone else thought was right for the learner – but delivering information that the learner wants, needs and chooses. Anywhere, everywhere. Not from one self-appointed expert but crowd-sourced through a collaborative and social process from a group of learners. Empowering the learner to discard the irrelevant and choose what is relevant. The social group that contributes, through experience sharing, thus now once again becomes a resource of learning, as it was always meant to be, the members of which, this time, thanks to technology are distributed across geography and demography.
Content no more remains a crutch to ride home with glory. It's the now the connect. Anyone who comes with the humility to move out of the way of the learner in his journey of gathering relevant information, driven by his intent to learn, or rather enables the process of learning by being an invisible fly on the wall, will be respected and valued.
The emerging role of an L&D / TD professional envisages, among others,
helping the learners to uncover unstated learning needs
bringing the group together to co-create a learning agenda
enabling learner-generation of content and consolidation
enabling action learning on the job and
facilitating learners, without imposing any authority to become more open and receptive, more learn-able, more learn-agile, to learn and figure things out from touch-points of living and learning
For this L&D / TD professionals not only need to learn new skills and new behavior but also change their mindsets or rather become a new person altogether. It's not easy, for the existing behaviors are based on hardened conditioning of being an expert, driven by a need to be relevant, popular and respected. To be able to learn the new behaviors and skills, the professionals are required to resolve their own conditioned needs and beliefs first. And to be able to do that they need to submit themselves to proven methods of self-exploration, discovery and transformation.
__________________________________________________________________________
Not everyone is an enabler. It's a stage in the growth and maturity of a professional – from an executive, to an entrepreneur, to an expert to finally an enabler. It's not a shift in role but in mindset. Thus a trainer can be an enabler and a so-called enabler can still be at an executive or expert stage, with the corresponding mindset.
Read the following articles for more understanding:
https://www.linkedin.com/pulse/20141113041025-5430048-the-four-ashramas-of-professional-journey/
https://indroneil.com/2018/05/07/are-you-truly-an-enabler/
There is also a white-paper on this. Reachme@indroneil.com to know more.