Stories of transformation from iEnable – 1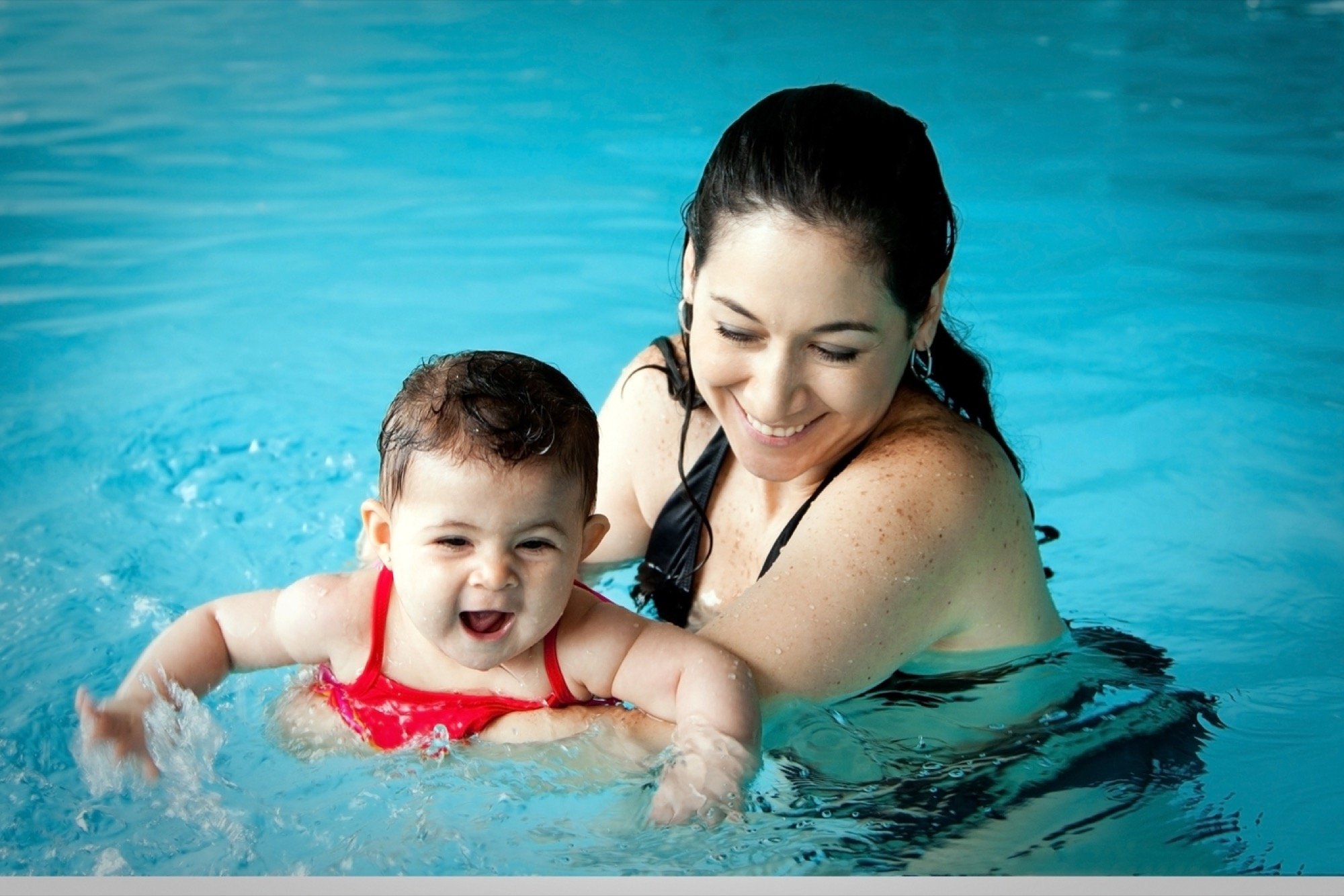 She came with a vibrant personality and poise. Along with that she had a pleasing diction.
As a corporate trainer she was using these two qualities of her to the hilt. Participants felt inspired with her presence.  On top of that she had a bag of tricks – games, ice-breakers and energizers – which kept the participants entertained all through her session, despite them typically being download of information – either directly from slides or from case studies and discussions. Even role plays were scripted.
She was happy with what she was doing. The smile sheets were encouraging. Her popularity and post-program informal engagement made her feel important and wanted.
Sometime around 2010 she met me to voice a concern. What she told me was not unexpected. According to her, though everything was fine with her experience of what she was doing as a soft skills trainer, she was increasingly getting bored with doing the same thing over and over again. She was also not happy with how she was being valued which translated into a not so motivating per day remuneration. She wanted to scale, do more meaningful programs for leadership and earn a decent remuneration.
She was recommended to attend iEnable (which in those days was called Excellence in Learning Leadership (ELL). It was an eye opening experience for her. She realized how she was using the participants and the group-space for learning as a means to feel relevant and recognized. She also realized that her 'delivery' left the participants more entertained than educated. Most importantly, she realized that all the content she brought was more of her egoic need. The group as a learning resource was not only more competent to co-generate more contextual content, but also in the process had more ownership of it which led to higher possibility of application.
She was shaken on the one hand and determined on the other to allow a transformation in her to happen. The post program coaching gradually brought out her true essence as an enabler and in the next couple of years she found herself doing more meaningful work, including coaching, for a remuneration bracket that she never imagined. She went on to sign up retainer ship with international consultants and today she is a much sought after coach, who is valued for the contextual impact that she brings about through her enablement.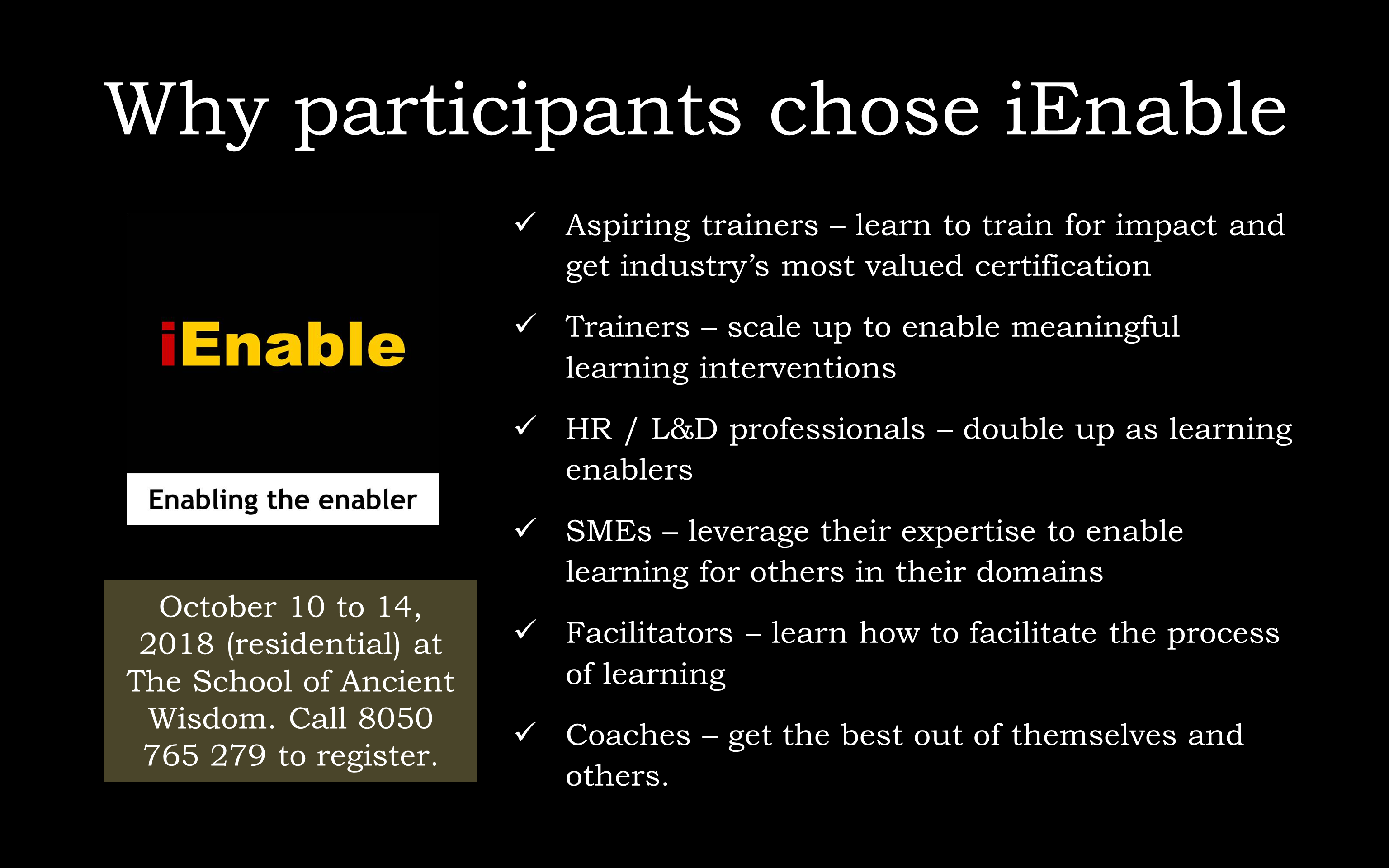 If you want to script a story of your own transformation visit https://indroneil.com/events/ienable-july2018/ and sign up for the upcoming event of iEnable.