EXECUTIVE ACCOMPANIMENT – A TALISMAN FOR THE TOP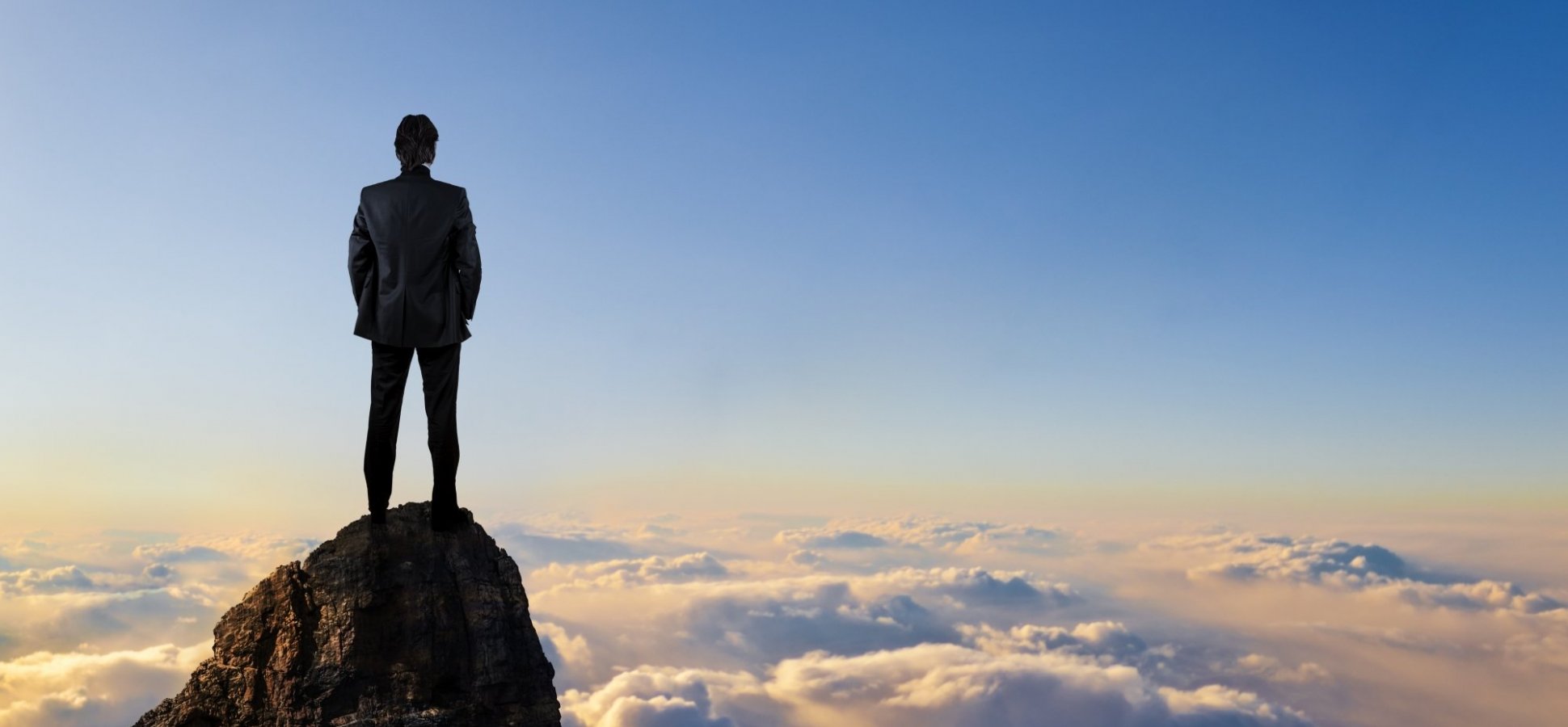 THE CONTEXT
Uncertain times are a double whammy.
Outside you suddenly find the terrain rocky and the journey tortuous; inside the rising anxiety blurs your vision. This gets compounded with the compulsion to look cool and unfazed – in charge and in control. Leading you to a kind of a maze from where you find it difficult to extricate yourself. The maze – also called stress – now comes to stay with you as an uninvited guest. As time goes by, you become insensitive to its presence. The lack of enough sleep caused by stress, which now is on its way to becoming chronic, helps you to work till wee hours of the morning. The occasional irritability that you experience is covered by a mask that you have over the years learned to don. You err and / or become slow in making decisions often not being able to see the road beyond the bend. And worst, your inner growth comes to a screeching halt.
History remembers the untimely demise of CEOs like Raghu (of Future Group), Ranjan (SAP) and Rudy (BMW) – all succumbing to cardiac arrest caused by stress built up over time. All of them followed a physical regime, ate right and read wise. Yet it happened because they approached their personal growth and well-being from a limited physical view of existence. Emotions and emotional well being was underplayed, to say the least, if not ignored.  Conditioned by the philosophy of medical sciences which is only concerned with the physical body.
If you are reading this and wondering what could be the way out of the maze, well, it's simple – seeking Executive Accompaniment.
THE OFFERING
Executive Accompaniment, as the name suggests, is a sustained engagement in which you have someone to reach out to, be a sounding board, a mirror to help you see more clearly beyond the haze of impending worries and help you clarify, confirm and affirm in moments of doubt and uncertainty. Someone who could heal you of your emotional challenges and guide you to be in a sustained state of presence. Someone who could help you uphold and validate your instincts and strengthen your conviction in your personal beliefs.  Someone who could walk along with you on paths not so treaded in the seeking of your destiny.
While you may have friends and colleagues to party with, confidantes and advisors to share most of our strategic decisions, you will agree, it is not always easy to bounce off the innermost ideas, inspirations and may be associated insecurities with most. The position makes it restraining, the responsibilities restrictive. You find yourself in state that is technically termed as 'executive isolation'. This hiatus can easily be resolved through Executive Accompaniment.
THE AUDIENCE
Executive Accompaniment is an engagement type hand crafted for CXOs, business heads, start-up founders, entrepreneurs and small / medium business owners.
THE PRACTICE
It's a convergence of three practices, namely
Transformational coaching – to enable you transform from doing what you must do to what you are meant to; from your passive potential to manifesting highest levels of your participation and performance.
Transformational presencing – taking you beyond the limited human mind, where lies a well spring of wisdom waiting to be tapped. Intelligence, that is far more potent than rational and emotional intelligence, ready to be harnessed. A space from where one can see the invisible, know the incredible and action the impossible.
Bach Flower therapy – to uniquely address profound issues of emotional well-being and mind-body health, with gentle and safe remedies, without any side-effects.
THE MODALITY
Through on-going accompaniment of a couple of hours every week you will have someone to converse with and listen to, consciously, guide you through presencing, hold a mirror without bias and facilitate actionable insights without intrusion. As a certified Bach Flower therapist, he will help you with safe and non-toxic floral essence remedies to heal you of your anxieties and other emotional conditions.
THE TAKE-AWAY
Through the inspiring engagement of Executive Engagement, you will be able to:
Foresee beyond the obvious limits of linearity and perceptions
Commit to actions without being anxious of the outcome
Release bandwidth for reflection
Respond with increased agility and
Stay calm in crisis, among others
In addition, this accompaniment may lead to wondrous discoveries and transformational shifts, which could propel you to higher levels of conscious participation and performance.
THE ACCOMPANIST
Indroneil, in his three plus decades of intense journey in / with the industry, having gone through many such moments of anguish, both as a business manager as well as a first-generation entrepreneur, has himself encountered many moments of despair and distress. And in his tryst with his loneliness and search for accompaniment, he found his enabler self.
This enabler self of Indroneil, with a feel for your business context and empathy for your inner needs, is now available to you as friend and guide for Executive Accompaniment.
WhatsApp +91-9611-8611-32 for a free consult call.