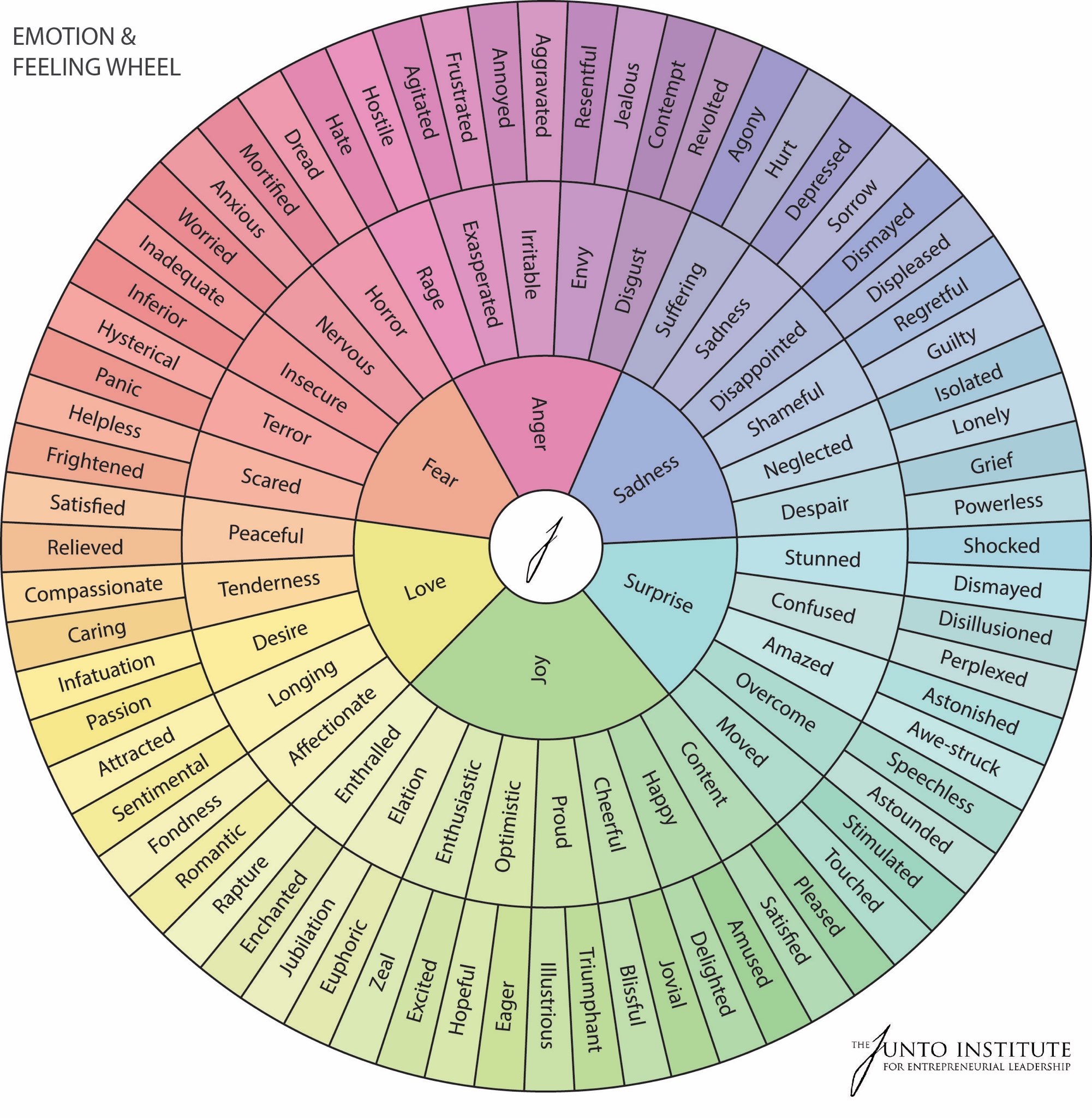 Look down, reflectively, at a 45 degree angle in front of you. Watch your breath. Ask yourself how do you feel. You will get to hear a murmur – a voice of sorts – sometimes very clear, sometimes muffled. It is telling you something about your inner truth, the state of environment that prevails inside.
To know how you feel, in the moment, this very moment, is getting a hint of who you really are. It gives you an understanding of your personal inner health – just like the lights on the dashboard of a vehicle tell you more about the health of the vehicle. It tells you what's happening and what needs to happen, listening and responding to which is the first lesson in creating wellness and harmony.
The challenge with most of us is that we have been conditioned to ignore, suppress and hide our feelings. Over years we have learnt to do it very well. Not only have we learnt to hide it from others but also ourselves. We have learnt to 'behave' and in doing so lost touch of who we really our – our being.
Time has come to stop behaving yourself and be you. If you are on a journey to lead people, the first thing that you need is to master and know yourself. The journey starts with knowing how you feel and sharing the same with others.
When you do so, you set in action a very deeply engaging process of giving permission to others to know and share their own feelings. And in the process belong to a shared space of knowing and relating to each other.
How do you know how you feel?
Bodily sensations
Your emotions often show up as bodily sensations. For example, when you feel scared, you will notice feeling uneasiness in your stomach. When you feel burdened, you will feel stiffness in your shoulders. When you are angry, you will feel pressure in your heart areas. If you pay heed to these sensations, they will easily lead you to know how you feel at a particular moment.
Journaling
This is a powerful tool for you to know and connect with you inner environment. All you have to do is,
at the end of the day, take out a little time to sync up with yourself,
think of all the experiences you went through during the day,
write them down as they come to you, not bothering about grammar or spellcheck and
once you feel you have written enough, stop and read what you have written. You will know how you have felt at certain times during the day and also identify patterns of associations between your experience and your emotions.
Being a witness
It's possible, in a meditative state, to stand back and watch your total being, objectively. You can watch your bodily sensations, your thoughts and how you feel, in the moment, every moment.
Bach Flower Remedies (BFR)
These are vibrational remedies made from essences of wild flowers discovered by Dr. Edward Bach in England, in 1930s. Its a system of 38 remedies, each working as a catalyst in raising your level of awareness of a particular emotion and in the process bringing up the negative emotions to be healed.