Indroneil – The Human Alchemist

Indroneil is someone who, not for money, fame or position but for the uncompromising love for the human would want to make her flower and bear fruit, come what may. Someone who again and again would make manifest the Creator in her creation and feel overwhelmed to see the Creation create. Someone who would love to walk along the road less traveled with you, holding you and yet ensuring you are on the move, navigating obstacles and converting stumbling blocks into stepping stones.
Indroneil's journey as a human enabler and alchemist began in the year 2002 when he got an opportunity to spend a day with a group of ten individuals looking for direction in their life, to meaningfully and purposefully earn their livelihood. During the intense process of guided exploration and discovery he was overwhelmed to see the infinite potential in each one of them uncovered, establishing in him forever, the faith in the creative power that lies within each one of us.
Distilling his learning and insights from this experience Indroneil went on to create one of most outstanding transformational labs – The Power Within – which till date has touched and transformed lives of more than a thousand individuals. The period of 2002 to 2005 was one of the most trying times in Indroneil's life – professionally, financially, socially and emotionally. He believes that he called upon the painful struggle, as a blessing, to help him clear the past, uncover the awesome power of his own essential self and re-define his life with a sense of purpose and self-love. In his own transformational journey he was graced with guidance and interventions from higher planes which got him to experience, connect with and stay guided by his own higher self.
Today, as a Human Alchemist, Indroneil has made himself an instrument of human awakening, transformation and evolution, touching lives of those who cross paths, through one-on-one coaching, enabling in groups, large scale messaging and mindful music.
His Purpose of Life
Awaken humanness and manifest divinity
Indroneil believes that being born human is not enough to be a human. It needs one to become aware and awaken humanness within. Today, every expression of his, his very existence is dedicated to serve the cause of awakening of this humanness. To him, if it does not awaken humanness and manifest divinity, it's not needed. Thus, his blogs, his talks, his engagements, his conversations and even the soulful music that he plays on his customized guitar – Indra Veena – almost invariably is guided by his sense of purpose.
His vision is to see the world transform into a space for conscious co-existence and his mission remains to enable this through the magical process of Transformational Coaching and Enablement of which, he remains a wizard.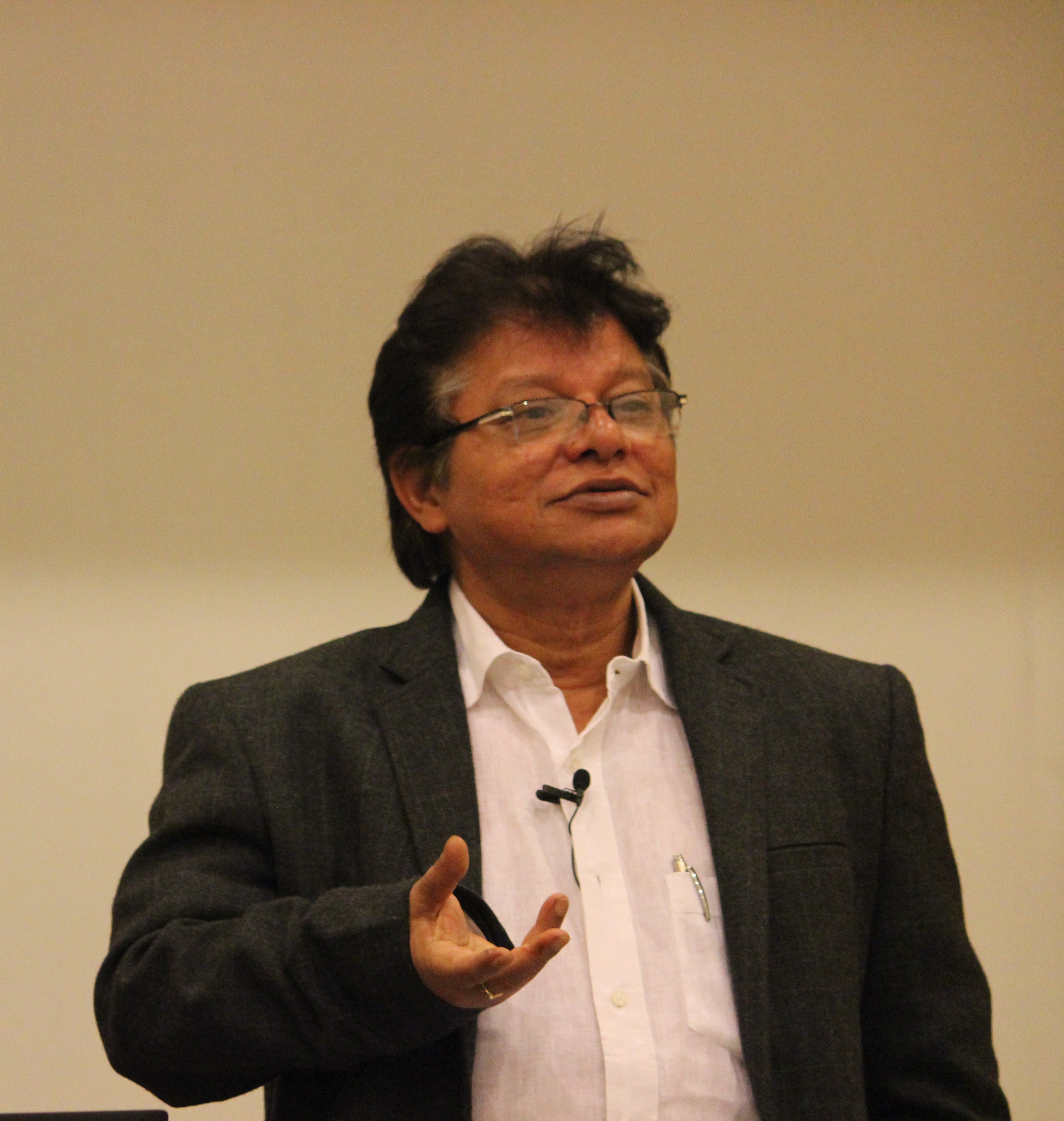 HIS APPROACH, ABILITIES & AUDIENCE
Humanistic and organic – inside-out, explorative and existential. It may often seem magical due to uncanny ability to trace the metrics down to the depths of the mystics and resolve issues at the source.
If you are:
An individual wanting to scale up the ladder but feeling stuck and stagnant
A Large Corporation Challenged With Complexity of Scale
A Mid-Size Business Grappling with Growing Pains
A MSME Feeling too Small & Insignificant
A One-Man Show Secretly Nurturing a Giant Dream in your Heart
you need a Human Alchemist to understand you and your business and accompany you in your journey to make things work. You need INDRONEIL!
TRANSFORMATIONAL COACHING
LEADERSHIP DEVELOPMENT COACHING