STOP READING OTHERS'​ SUCCESS STORIES, START WRITING YOUR OWN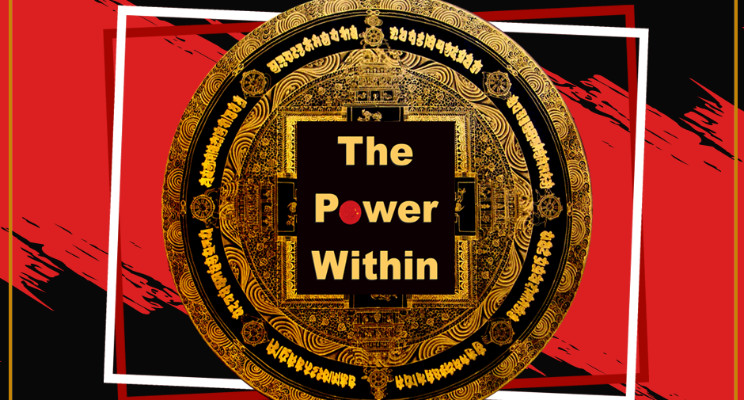 If there is one thing that those who are accomplished and revered do differently, it is staying doggedly committed to their uniqueness. Despite forces all around trying to pull them away from their conviction in their own power and instill self-doubt, they stay put with what seems right and pursue that with tremendous resilience. Through trials and travails they land upon an instinctive understanding of who they truly are and what they are meant to be doing. Once they get a gut level understanding of this, for them there is no looking back. Thus they become creators not copiers, leaders not followers, pioneers not pursuers.
Now, you can also be like them. You can also get a clear and cognitive understanding of what is your unique Essential DNA and create a uniquely awesome reality as a projection of this DNA.
Come, join me in discovering The Power Within being held as a 4-day residential program at The School of Ancient Wisdom, Bangalore from March 16 to 19, 2017.
The Power Within is a space uniquely crafted for you to explore in depths and heights and take-away
Your Essential DNA that you are enabled to discover by exploring with recurring themes of your own life journey
A dream of a preferred reality that you are enabled to create rooted in your Essential DNA and
A road map for your journey that you are accompanied to chart, from your current reality to your preferred future.