Transformation through wellness using Bach Flower remedies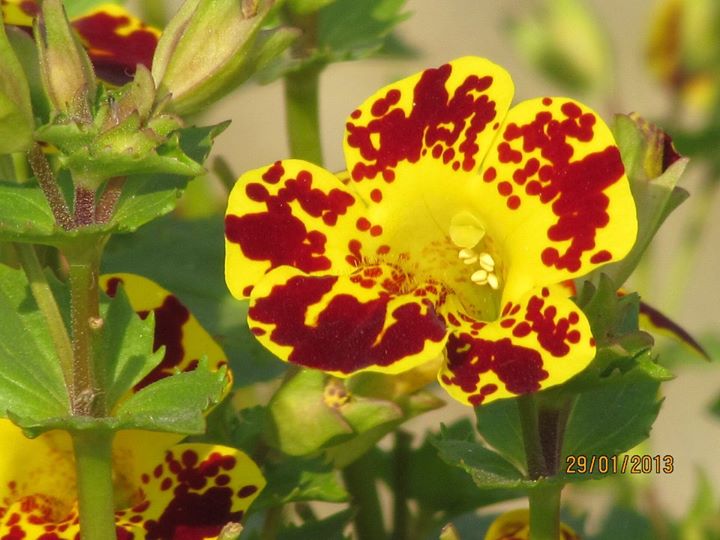 Nothing can be more revolutionary in the history of wellness than the advent of Bach Flower Remedies (BFR). Discovered in 1930s by the British physician, Dr. Edward Bach, it's a system of 38 remedies prepared using the essence of 38 wild flowers and flowers of wild trees and shrubs. Considered to be a New Age complementary and alternative medicine (CAM) system, Bach Flower Remedies are non-toxic, non-addictive and gluten free and spare mankind from the scourge of side effects and damages that are alleged to be caused by contemporary medicine.
Dr. Bach assumed that the causes of diseases were negative emotional states such as sorrow, fear, dissatisfaction, impatience, anger and so forth. According to him, illness is "solely and purely corrective; it is neither vindictive nor cruel, but is the means adopted by our own souls to point out to us our faults, to prevent our making greater errors, to hinder us from doing more harm, and to bring us back to that path of Truth and Light from which we should never have strayed."
As it is proven beyond doubt that most physical afflictions arise out of emotional imbalances, Bach flower remedies are useful in treating and curing diseases like joint problems, asthma, auto immune disorders, diabetes and hypertension, among others. Even neurological disorders like insomnia, Parkinsonism, Alzheimer's etc. can be effectively treated by these remedies.
Dr. Bach also assumed that thirty-eight "virtues" serve as links between the personality and the higher self or the higher authority / 'intelligence'. Suffering originates when a person is not in tune with his or her higher self, a state that, according to Dr. Bach, will change virtues into negative images.
Bach Flowers re-establish one's contact with the higher self through their vibrations and help one regain his or her lost virtue. These negative emotional states are not "fought" as symptoms (a significant departure from the mechanism in which modern medicine works), because that would maintain them energetically. Instead, they are inundated by superior harmonic vibrations of energy that, according to Dr. Bach, melt them away like "snow in the sunshine".
The thirty-eight Bach Flower belong to the "flowers of higher rank," as Dr. Bach called them. Each of them embody a certain concept of mind and like a sort of catalyst restores the blocked contact between the soul and the personality, thus reinstating not only the inner harmony in an individual but also the external harmony with the immediate context.
The remedies are judiciously selected and combined after carefully considering the immediate challenges, behavioral / emotional patterns and personality type of the 'patient' and then administered. Though the system is pretty simple and anyone can make their own personal mix, as there are more than four million combinations possible, to be able to get best results, it is recommended that a practitioner is consulted.
(Adapted from New Bach flower Therapies by Dietmar Kramer)
---
The author, Indroneil, is a certified practitioner of Bach flower therapy.
He has been dabbling with Bach Flower Remedies for a decade – experimenting with it and its impact in his own life, as well as with his near ones. This has been supplemented with extensive study and research with the remedies, mapping them to personality types and making combinations for maximum efficacy. He started his practice officially on July 01, 2019 and during this time he has secured a trusted client base of about 20 individuals majority of whom are working professionals.
Indroneil has been a Transformational Enabler / Coach and a Human Alchemist for close to two decades. He has touched lives of more than 10,000 individuals and set them on a transformational journey.
He uses BFR extensively with his Transformational Coaching clients – sometimes concomitantly with Transformational Presencing.